Hello, people. I'm trying to make Castle Crashers like movement by creating a ground objects (slope, basic blocks, etc.) and moving them into player's vertical position every tick but they should move relative to their position too, not only the player position, otherwise they will aligh in the line which is not good. I need to make it because the game itself will have not only one, but several vertical "floors" or something that player will reach by jumping or just simply walking up the stairs.
This is what I expect: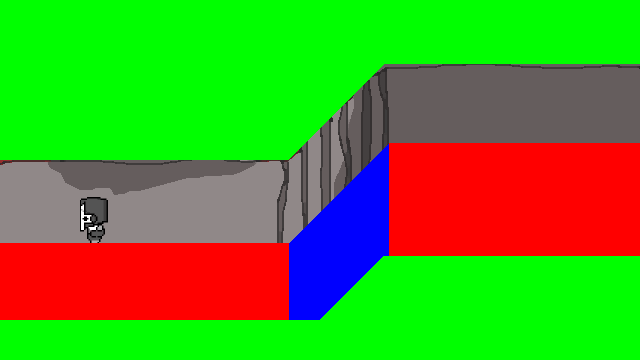 How to implement that?