Hi all. I want to share my "Hardout" named game project. I'm working on the project for 3 months. I hope you like it.
Hardout Game is a retro futuristic side scroller action game. We are trying to escape from a prison camp on a planet with our character in the game. While doing this, we engage in various conflicts, we save those captured like us. I will open the alpha version gameplay in itch.io with html5 build soon. I will need your help with these tests, so I would be happy if you follow it on itch or twitter.
I'm sharing actual devlogs in twitter;
https://twitter.com/erayzesen
Hardout itch.io page:
https://erayzesen.itch.io/hardout
STORY
:
In the future; the Earthlings sent their colonies to a planet called Planet-Z. After a while, Planet-Z people started a war of independence against the Earth. Our character Jim was a soldier fighting on the Earth side and he was captured by Planet-Z rebels. Will Jim be able to get out of prison on Planet-Z?
Early Story Trailer
:
STARTED TESTING PROCESS WITH ALPHA VERSION!
You can play the game (alpha version) in browser for testing now. Don't remember this write your feedbacks about the game.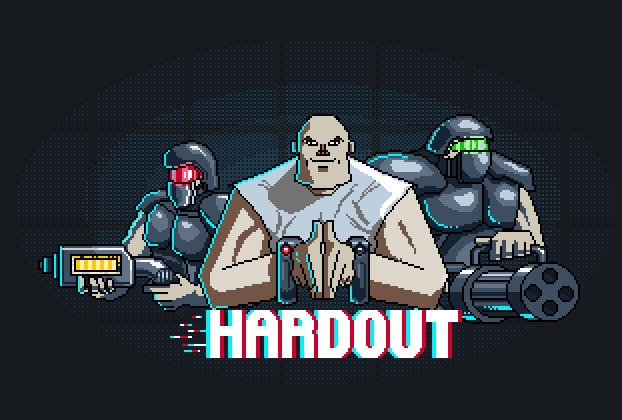 A 2D Sci-Fi Action Platformer Game

erayzesen.itch.io
GAMEPLAY IMAGES:
Last edited: