Hey there!
I'm normally a game-dev myself, but I've been doing pixel art for several years now and just recently decided to open up shop over at itch.io
My asset packs are extremely affordable, so any developer just starting out should be able to aquire them.
Visit my shop over at
greenpixels.itch.io
or follow me on my twitter at
@greenpixels_
Even if you don't buy anything, any comments or feedback would help with the algorithm and be a big support!
I also
very often have sales
, just as I'm having at the moment (
-50%
) with the following packs:
[Animated Little Mage]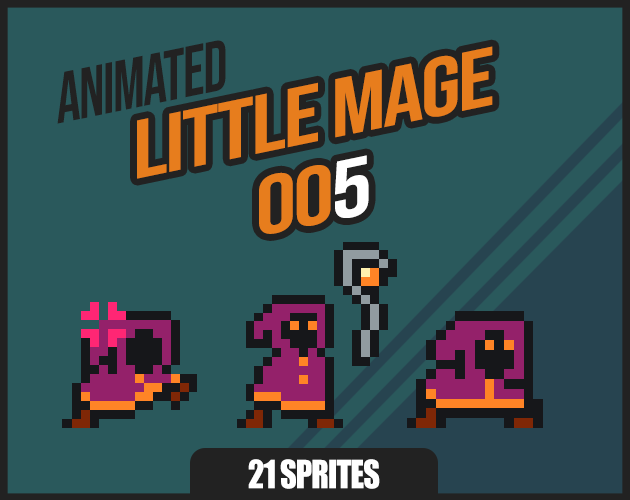 [Buttons]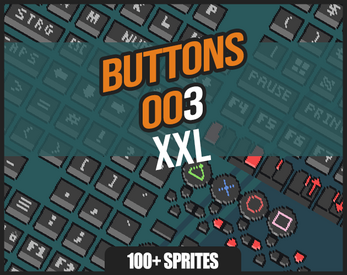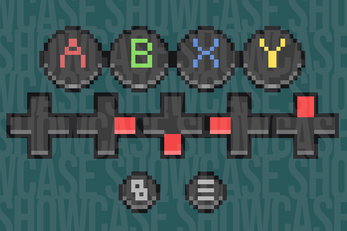 [Pixel Forest]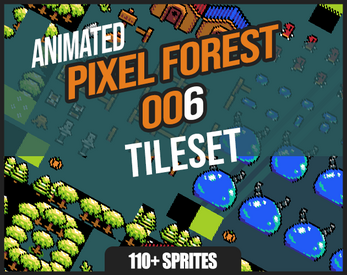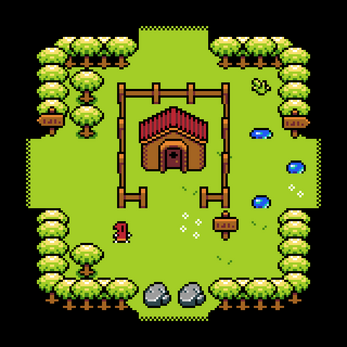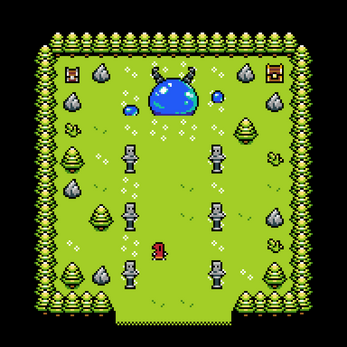 Thank you for your time!
-
greenpixels.itch.io
/
@greenpixels_
​