You can contact me in the Discord: Processor#9144
In a Twitter: @Norman82312546
In a Telegram: @z19_processor
or email:
gavolotg@gmail.com
(Also write here if none of the methods suit you.)
My work style is extremely flexible.

I can easily integrate something into your finished code or create full-games.

I can also be your programming tutor.
(the price actually varies, $ 12 per hour is the price for an acquaintance or a small task. )
(or 300$ per week, cheaper plan to take me all week, 5 days full-time (6-8 hours) + 1-3 in Saturday for upgrades or fixes)
Isometric:
Created, Full-Games (Only Programming):
The game is set in a dark pixel fantasy world. Destroy hordes of monsters ruling over what once was a prosperous land. 10 levels filled with various enemies await, you, each requiring a different approach to defeat. store.steampowered.com
https://store.steampowered.com/app/1004000/Card_Brawl/
https://store.steampowered.com/app/753140/Wild_RTS/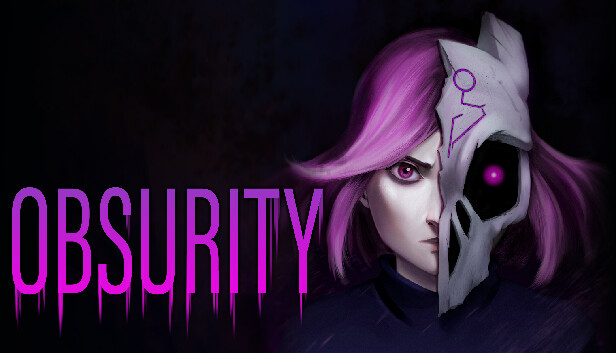 Discover all the secrets of two completely different worlds. store.steampowered.com
Or, Code-Parts:
+dialogBox engine
+gameCornersRealization
+climbing prototype system
Something:
Last edited: