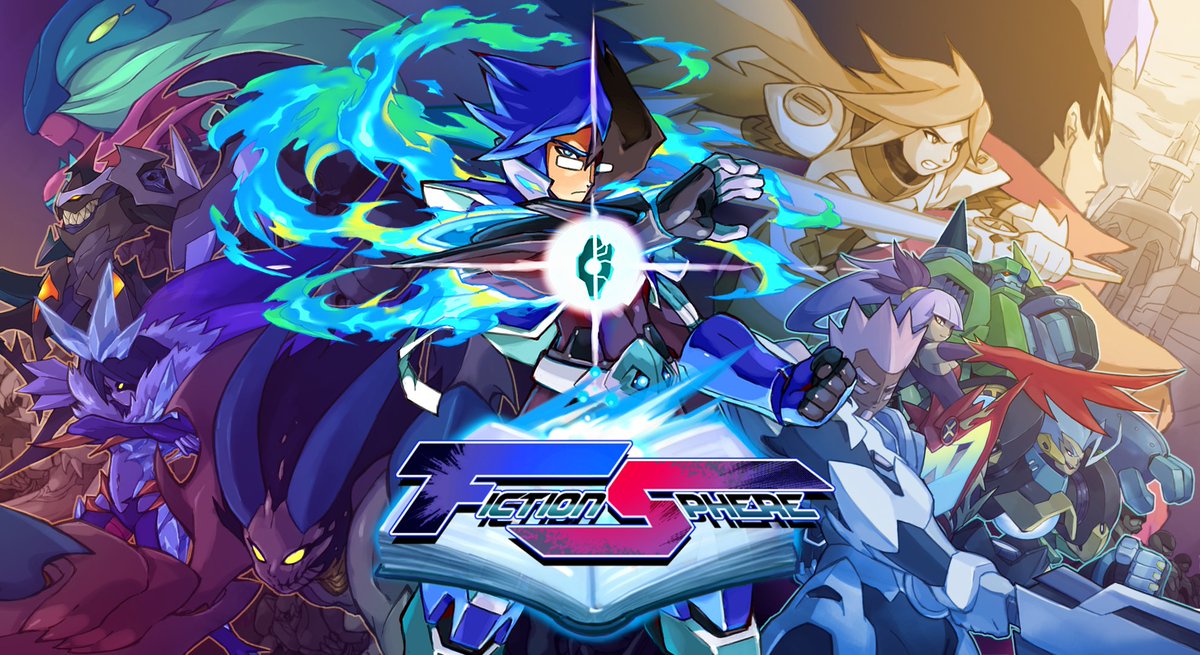 BACK US ON KICKSTARTER!!
https://www.kickstarter.com/projects/1163975700/fictionsphere-platformer-beat-em-up

Downloads:
https://gamejolt.com/games/ProjectFS/334936
https://teameinherjar.itch.io/projectfs
About:
FictionSphere is a Sidescroller Action game that combines various combo mechanics from nostalgic hack and slash genres and crossing them over to the platforming field. This blend of mechanics creates what we call a "Technical Platformer".

Summary:
Since the dawn of mankind our survival as a species has always been tested, and in the distant future a new infection challenges our species once again. An unknown infection called the Phanteria has been spread upon the world transforming humans into monstrosities known as phantasms, leaving destruction behind in their wake. However, a company known as Astral Tech. began taking countermeasures to stop these fiends. They Created a line of robots called the Apostoloids and led a group of immune humans known as the Excells to salvage what remains of humanity. Knowing they cannot take on the world, they create a city called Faeble and only grant access to humans who can potentially manifest into Excells, leaving society split and segregating those who are a lost cause.

Key Features:

• Play as one of the two main heroes and embark on story driven missions
• Each character will have a unique playstyle.
• Customize your abilities to create the perfect custom combo! The possibilities are endless!
• Take on numerous enemy types and adapt to each scenario.
• Technical gameplay mixed with various other elements from platformers and gallery shooters!
Social:
https://www.teameinherjar.net/
https://www.facebook.com/TeamEinherjar/
https://twitter.com/EinherjarTeam
https://discord.gg/nVqvBzJ
Videos:
ScreenShots:
Artwork: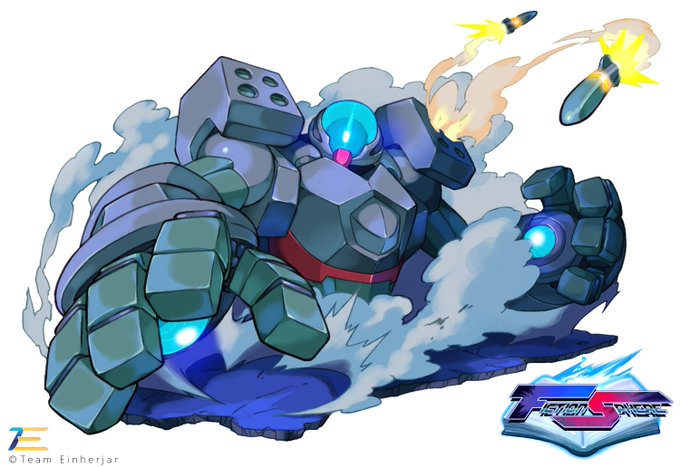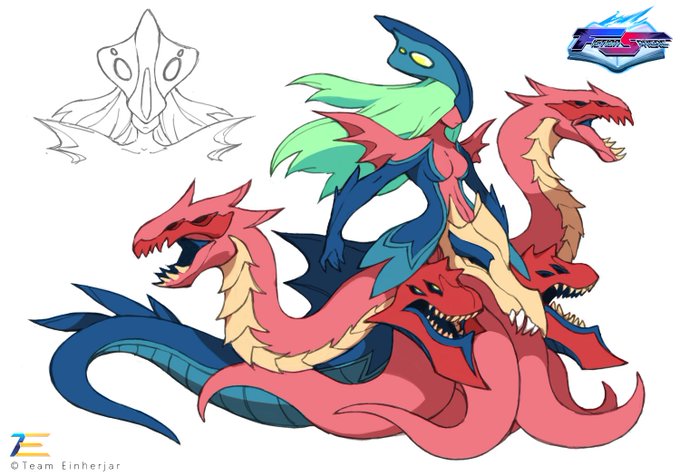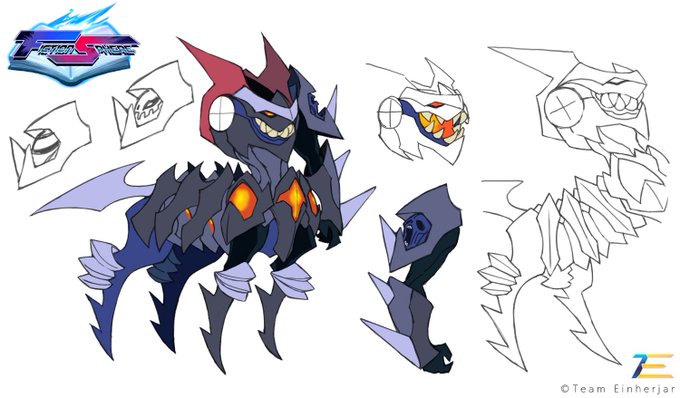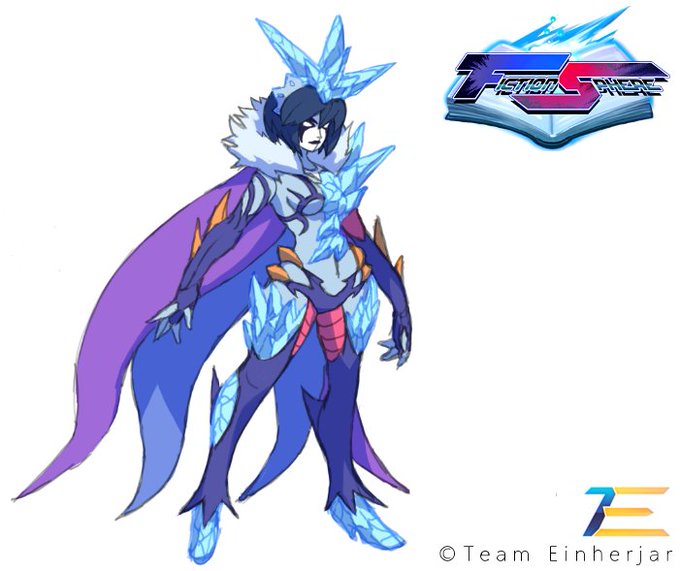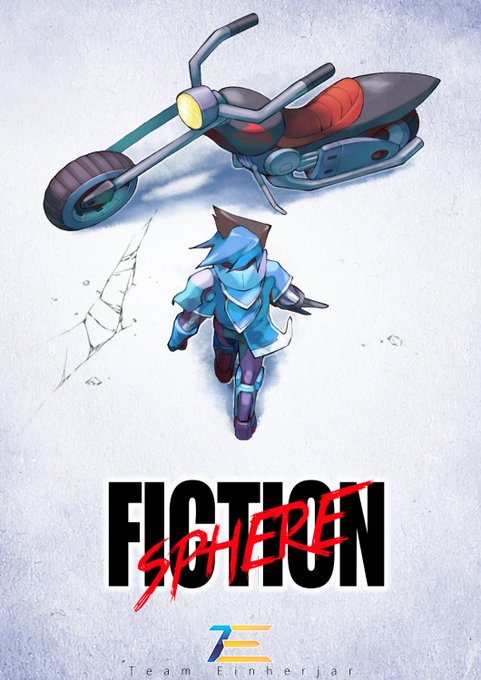 Last edited: