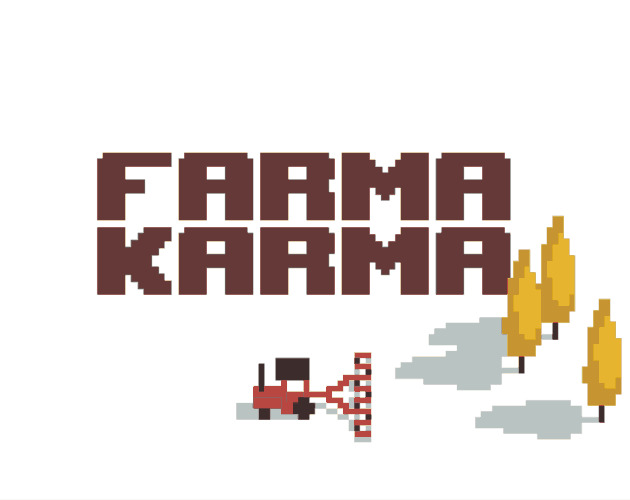 My entry for the Brackey gamejam 2021.2
Play in browser
​
Nurture a swarm of locusts to desolate a farm.
Mother Nature is unhappy with the way we are treating the planet and has decided to strike back! Not only has a snowstorm hit in the middle of summer, rapidly multiplying locusts are attacking the food supply. The fate of humanity is in your hands.
Instructions:
Use mouse to guide swarm
Anything yellow is edible
Eat to reproduce
Watch out for chickens
How to win:
Eat all the food! But if all locusts die, it's game over.
Game details:
Hold mouse down to jump even when swarm is close to the mouse
Health of each individual locust is indicated by its jump height
When a locust eats, its health is restored to full.
When an individual food is fully eaten (e.g. 1x tree), a new locust will spawn.
Each jump reduces health slightly.
Chickens love to eat bugs, and farmers will protect their cost with their life
Move mouse in circle to create larger swarm area.
Once a locust starts eating, it will not leave until it has finished the food. Plan carefully