Want to get into 3D but got turned off by cameras and projections and all that nonsense? I just released my open source 3D camera project: EZ3DCam.
It's easy to use, can work for any number of 3D projects, and has a robust set of features. Such as:
Multiple Camera Modes:
FPS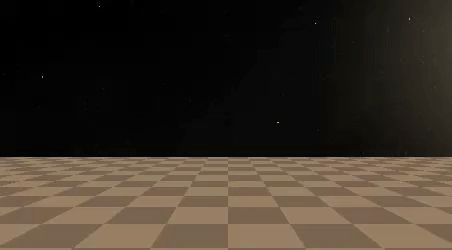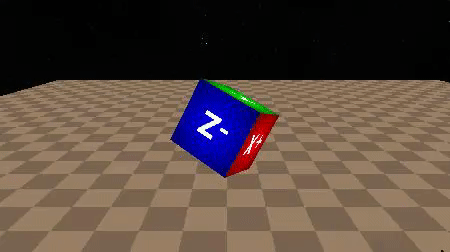 And Static 3rd with Tracking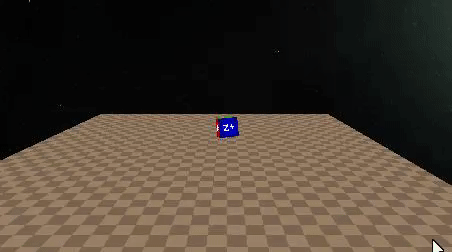 Multiple Rotation Modes: Local (your standard FPS or 3PS) and World (6DOF flight)
Full rotational and positional freedom (no gimbal lock)
Simple Resolution and Aspect Ratio management (No need to worry about projection matrices)
FOV control
Familiar room coordinate system
Get 3D vectors for camera forward, up, and right for simple camera relative movement and strafing
And more!
I think it's pretty easy to set up and use.
You can clone the repo from here:
https://github.com/PixelatedPope/EZ3DCam
Feel free to ask any questions here. Keep an eye on my twitter/patreon for a getting started tutorial in the near future.