I'm really new at developing games, but I've been working on this game for a little while now. Its a 2-D adventure game and the controls mainly use the mouse, but you can use numbers 1-4 for the abilities at the bottom. The graphics are pretty bad even for a beginning developer. Mainly what I am wanting feedback about is if moving from point to point is confusing? I also have doors in the dungeons that I feel might be confusing, but would like someone else's point of view?
https://jurgonski.itch.io/excal-demo
Here are some screenshots of the game play.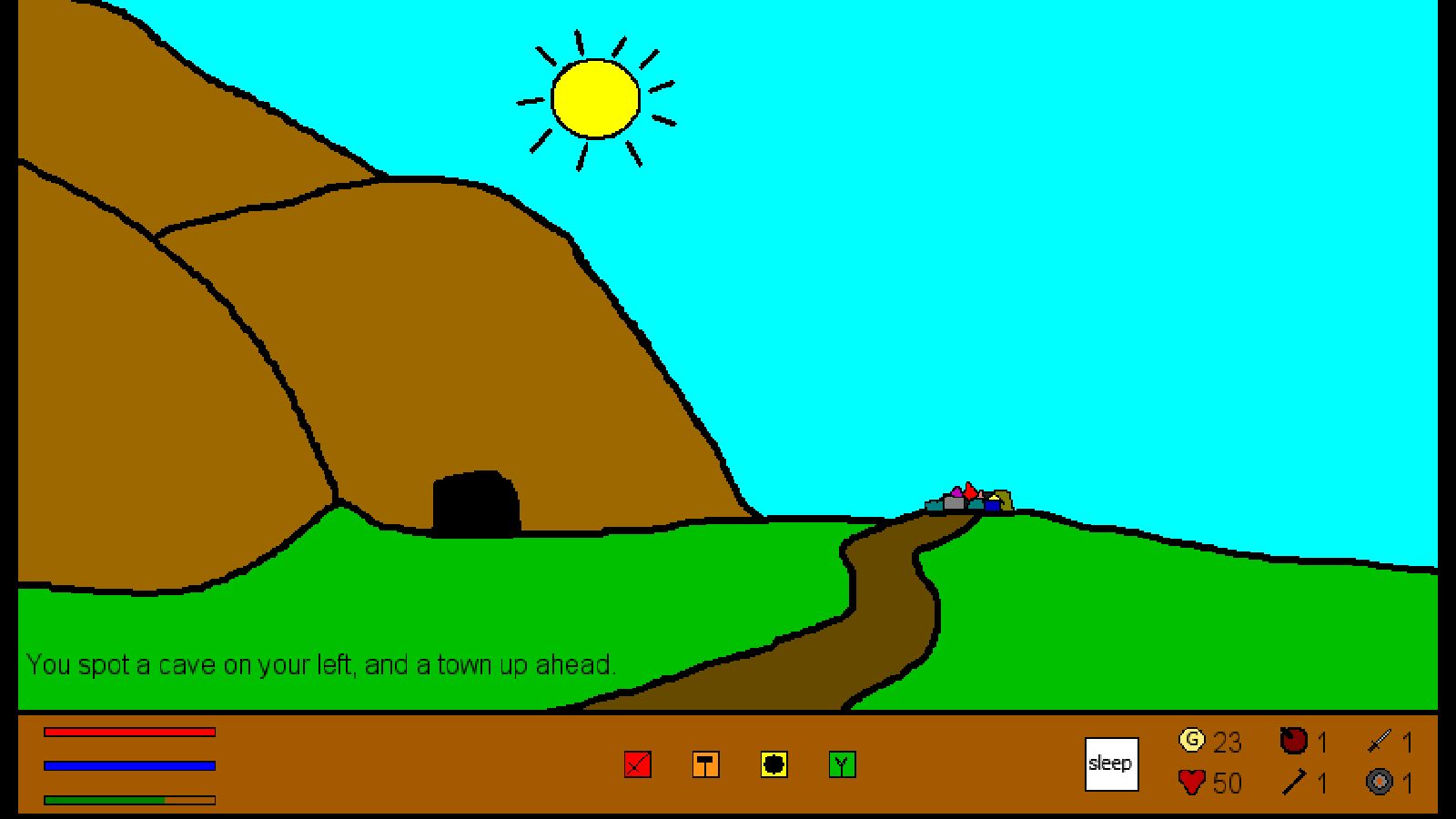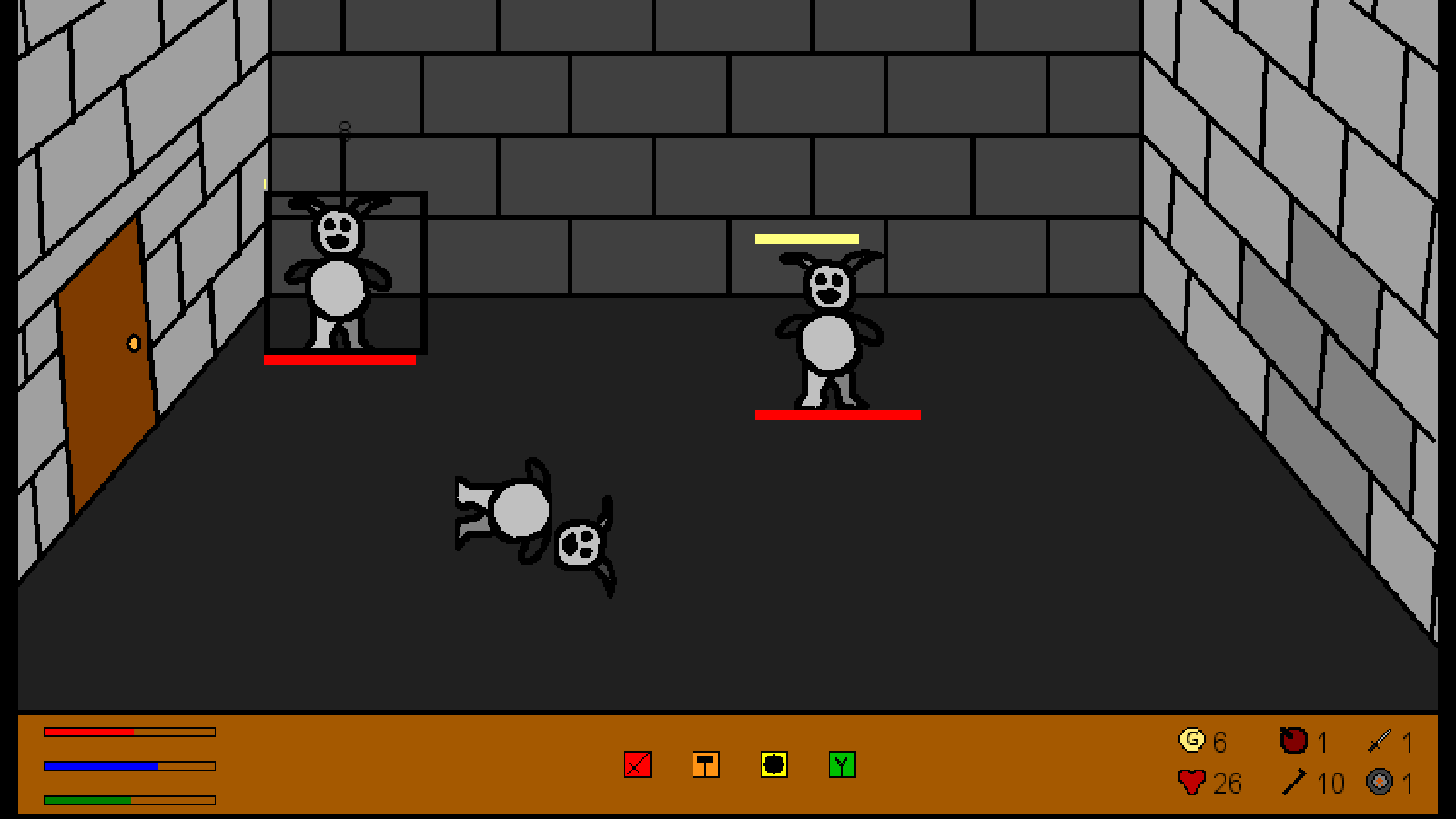 Last edited by a moderator: