Hi friends !
Let me introduce my game :
Enlighter is a 2D puzzle-tactical game. It features a single player campaign, a skirmish mode and some cool local 'player versus player' mode. Release date to be determined ; this is an early demo of this game.


The demo can be downloaded here
The current level is completed when all the bulbs on screen are switched on, including the one in your ship
The twist is that you must always stay connected. Each level usually starts with an electric generator ; spawn your own 'electromagnetic' relays for they could act as connecting spots, linking the bulbs through the hostile environment. A relay may have different weapon configurations to choose from.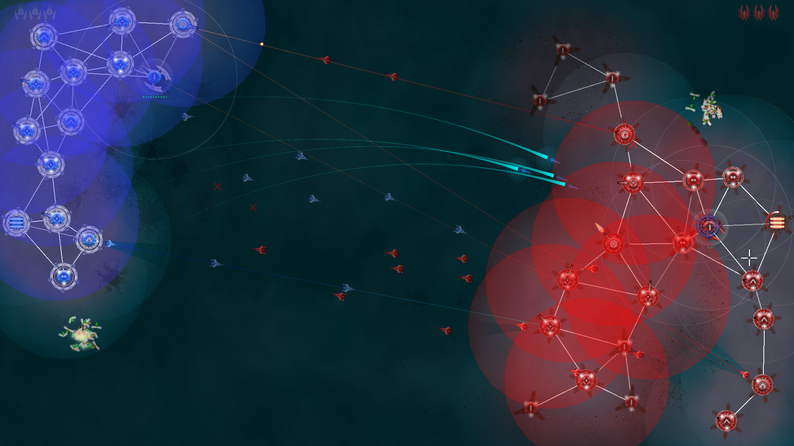 You'll have to adapt while crossing the path of enemy AIs, alien artefacts, fauna with different behaviors ; environment itself has its own mechanics.
Be prepared for intricate puzzles and fine tactical battles !​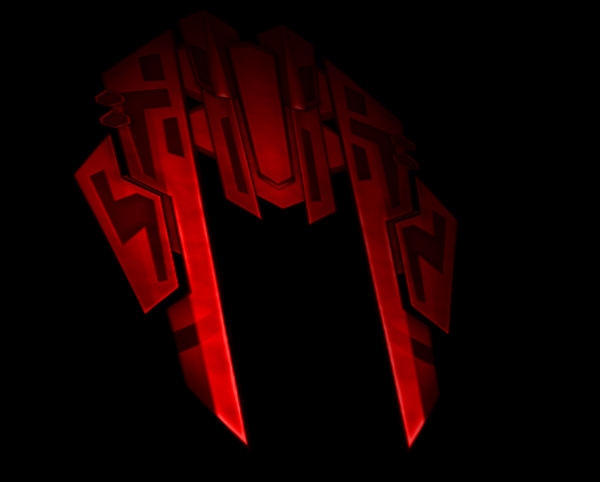 Last edited: