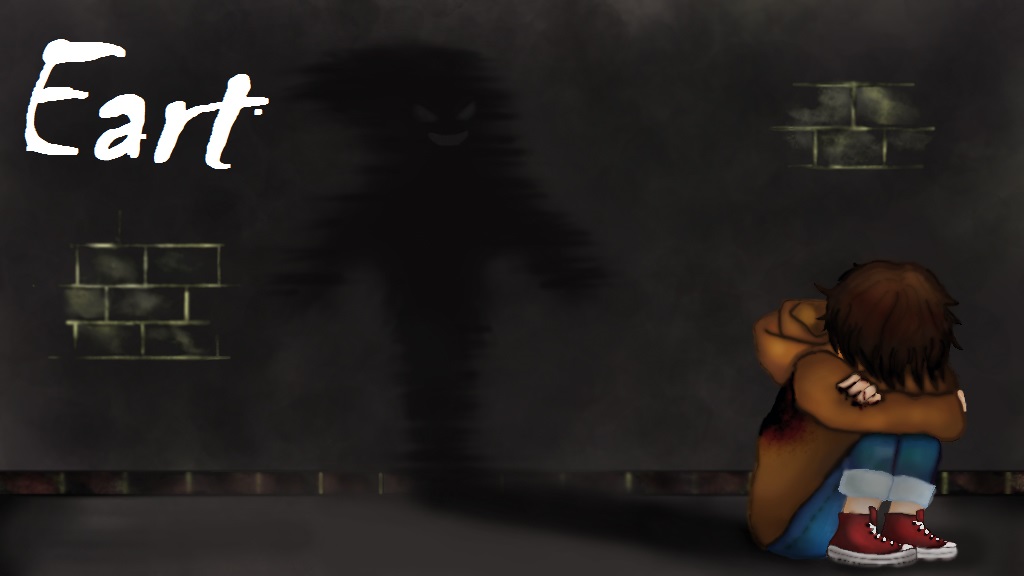 -Concept-
The development of this game is born with a simple but difficult concept to put in practice: preventing players from cheating. You can try it if you want, but I will not recommend it: Eart is a game where you can not go back ...
-Storyline-
A guy wakes up in a scary forest without remembering who he is and where he is. At first everything seems quiet, but soon he realizes that it is not alone...

GAME FEATURES​
-Freedom to explore!
-Diary that recounts events
-Random encounters like an rpg
-Skill-based combat system
-So many secrets to be discovered...
Download the beta:
https://gamejolt.com/games/eart/259207
Follow me on twitter to stay updated:
https://twitter.com/DanGamesOff
Last edited: