We're happy to present our new game Druid.

It's a mixture of adventure and action type game where you as a druid seek answers to what exactly happened to the forest and its dwellers.
You'll be travelling through forest and places magically connected to it via portals. Collect recipes to brew magical potions which can help you on your journey. Those potions could be brew only in cauldrons so it is a matter of the tactic what type of potion you made as you can carry only a limited amount of them. Of course you'll be needing herbs to power up the formula effect!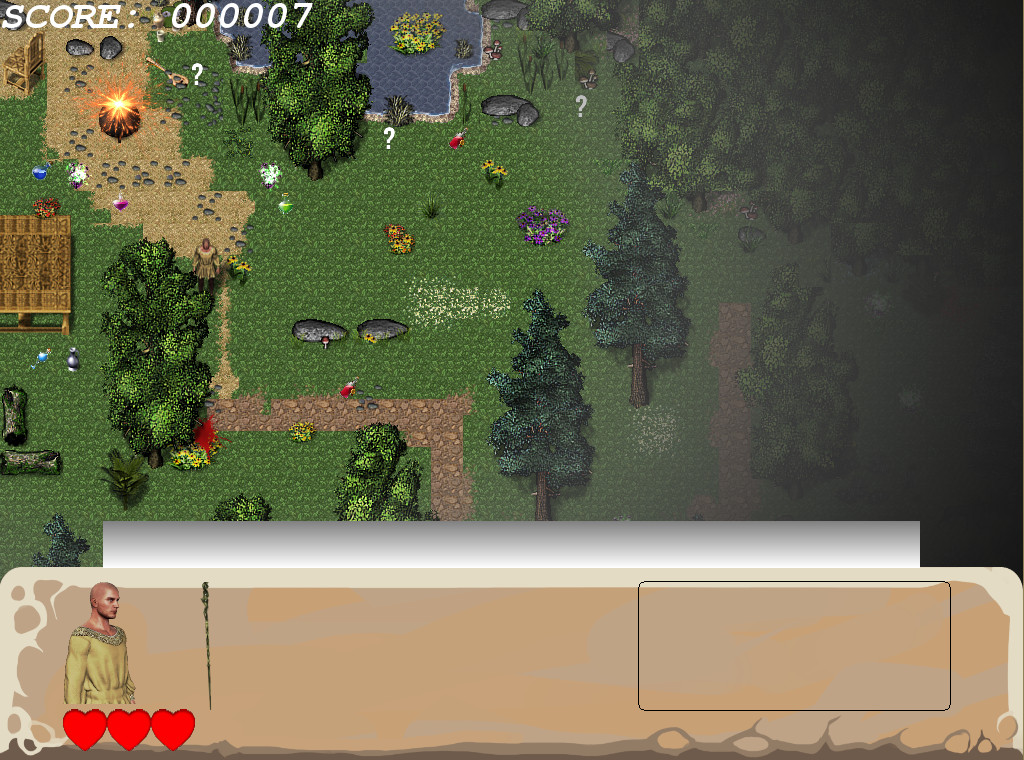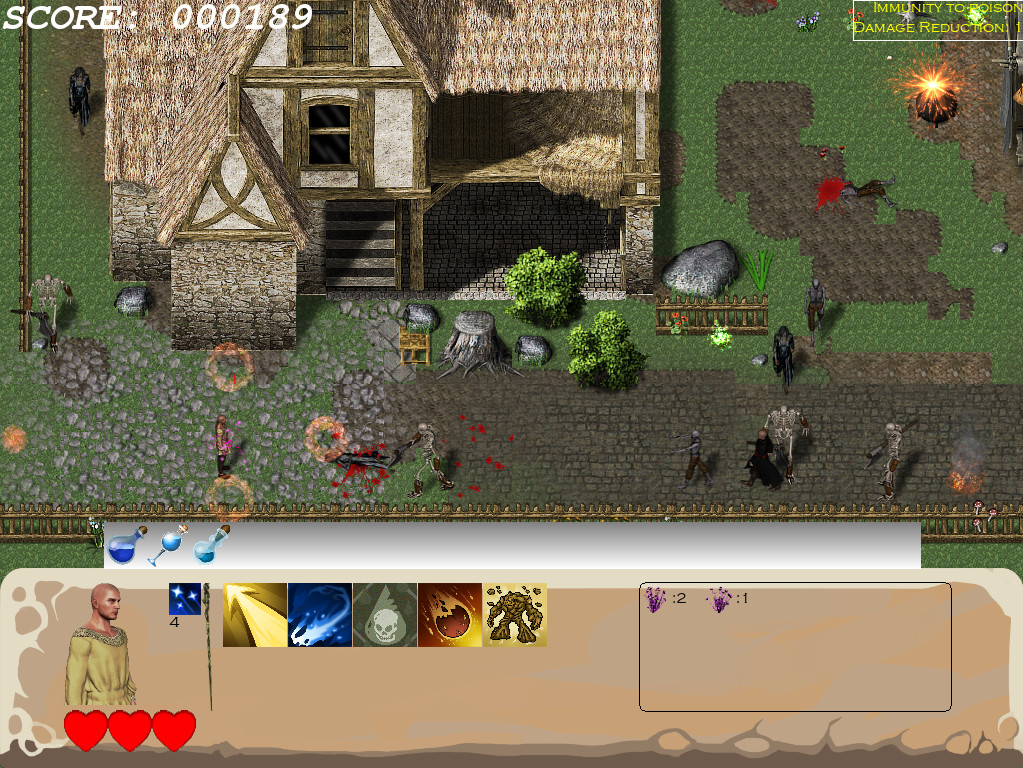 Currently the game is in beta stage. Anyone is invited to play Druid. Any thoughts and sugestions are welcome.
Link to the game (Itch.io):
https://rozen.itch.io/druid
Windows Store:
https://www.microsoft.com/store/apps/9PJZ5VPJ3MR5
Google Play (tablet recommended):
https://play.google.com/store/apps/details?id=com.rozensoftware.druid
Homepage with other Rozen S
o
ftware games and products:
https://rozensoftware.com
Thank you.
Last edited: