Hey folks, just thought it was time to share this project I've been working on.
It's a fan made sequel to the Double Dragon series of arcade beat 'em up games and set 30 years later in modern times but keeping the retro aesthetic. As a huge beat 'em up fan myself, it came about after playing the rather disappointing Double Dragon IV which was released last year. I was also sick to death of all the really trashy openBOR made Double Dragon games out there which all seemed to be made off of the same template and were running variations of the same base code.
Anyway, I thought I'd have a stab myself, plus it gives me a chance to flex my music writing and pixel art skills as well as make some new characters.
I wanted to program this game from the ground up and see what I could do and I've ended up with this one level demo so far, and I may use the code for an original beat 'em up in the future.
The game uses an 8-button system for the combat and it defaults to keyboard control on startup, but I heavily advise going to the options screen and switching to a controller as it's easier on the fingers. The game is calibrated for a PS3 controller using the D-pad on it, although you will need something like ScpToolkit to make Windows "see it". However, I think an Xbox 360 controller will work right off the bat (not sure though as I don't have one).
It's a reasonably extensive move-set for each character (combos, grabs, blocks, hyper attacks, special moves etc.) but I've included a small manual describing how to do them all. There is a bugs list included too, so have a look at that first and please do tell me if anything crops up that isn't on there.
There's a bit of a story intro but that can be skipped if you want to get to the meat of the game.
Cheers folks!
The link below will directly download the rar file from google drive:
https://drive.google.com/uc?export=download&id=1lXVafylPvk12241lWJ2JnbWzlMAJWILP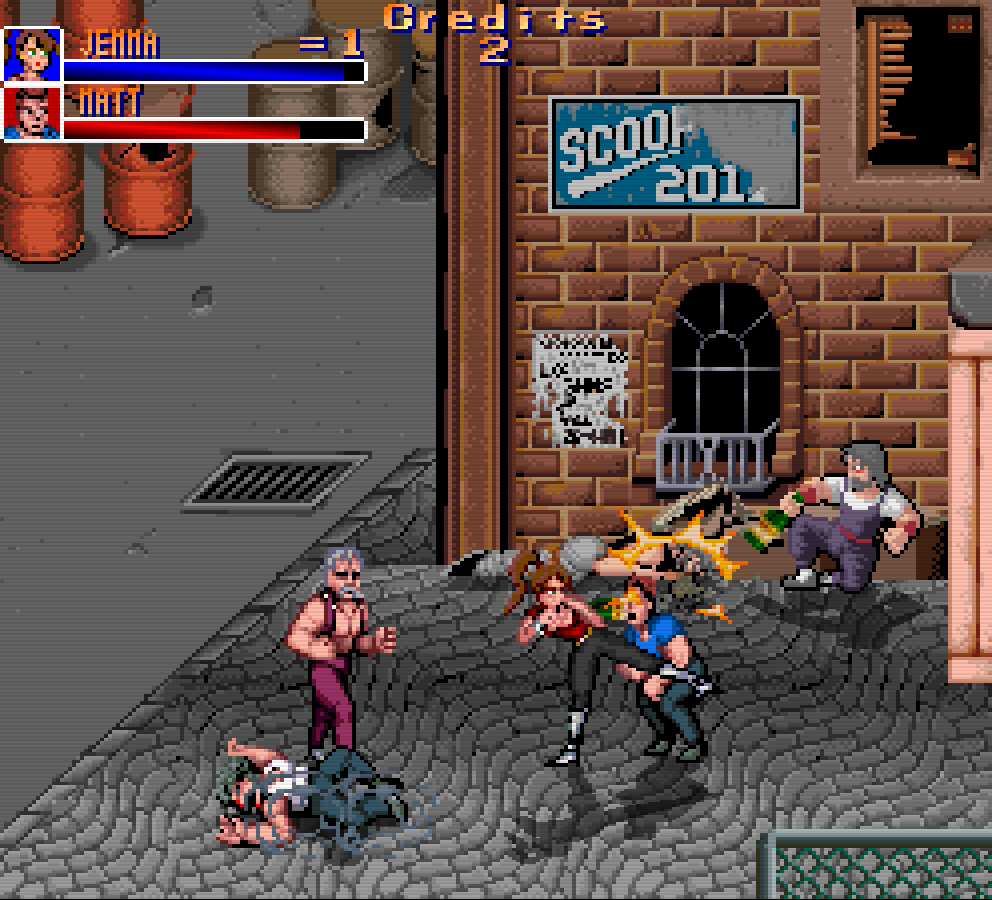 Last edited: