Just Another Dev
GMC Elder
(Currently supports GMS 2.0 and 1.x!)

Itch
-
Marketplace
-
Patreon
Create a real-time dissolve effect that can disintegrate or materialize any sprite using a size-matched black and white dissolve mask.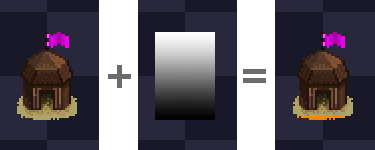 Different colours and masks can create many different effects!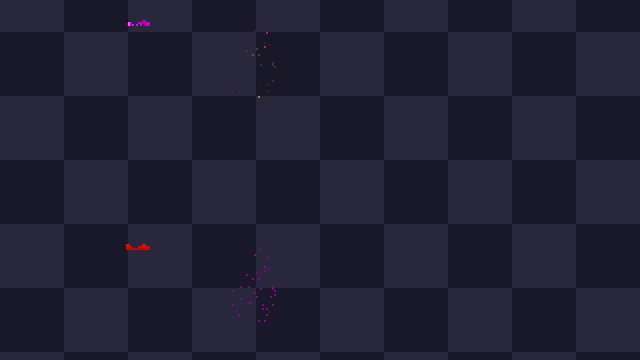 Just two scripts and one shader. Demo includes above example masks + settings.
This asset is free for all of my Tier 3
Patreon supporters
!​
Last edited: