I like to draw, especially faces, so I thought I'd make a random face generator.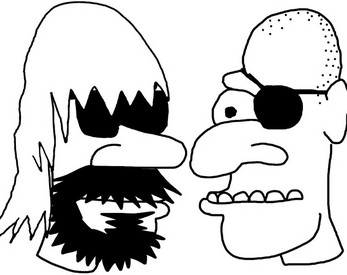 So far I have 10 eyes, noses, mouths and hairstyles so that should be 10000 faces I think??
It's HTML 5 so you can
try it in your browser here
.
If you have any wishes for new face parts let me know!
I will fix the display on mobile now so it fits on phone screens.
Edit: fixed!!
Last edited: