Hello,
Why ?
I am a simple man, I love playing RTS, tactical games, and survival games and I love horror stuff so my main objective is to create something that I want to play(yes a bit selfish of me and yes money is needed but not my main focus) in this case a tactical RTS mixed with horror.
Closes game to this kind of zone mixing tactics with horror was for me the classic Xcom ufo ( they are billions is a good RTS but far from horror).
So my quest begins
Help me doctor!
Currently, I need some help, any suggestions are highly appreciated.
More exactly I need any suggestions/ideas that combine tactical aspects/RTS elements with horror.
Don`t be shy
What do I got so far
SO this is some things I made regarding mixing these elements
- most monster spanners are hidden in dark areas and even before they come on screen they got speech bubbles with creepy lines
- mechanic wise: when killing a zombie there is a 50% chance of that zombie to turn into a zombie crawler so there is always the suspense. artwork wise: the crawler is pretty creepy moving a lot slower than normal zombies and leaving a track of blood
- environment wise: I added narrow corridors on some maps leaving room for some claustrophobic feel each time a squad member pass tough it
- lights that flicker hidden for little time what is underneath it including player characters
- barricading windows with engineers and trying to defend the position with soldiers not letting the monsters inside, also note that engineers and medic cannot defend themself alone so tactical management is needed
- creepy monsters design, for example, a monster that can turn hand in tentacles(inspired from the movie the thing) or a monster with eggs on his back from which worms come, worms that if not killed fast they evolve into bigger worms
- perma-death to increase the fear factor
- each character unique lines based on events so that people may empathize with them more
- maps also got additional optional text displayed like in comic style in order to support the horror aspect
And so on...
Mainly the RTS elements are almost complete but for the feel
I need stuff that can boost these feels
- suspense
- horror
- fear
- uncertainty
- claustrophobic
- any possible phobias




Preview of how the game looks like so you can have a better estimation of what can be added/changed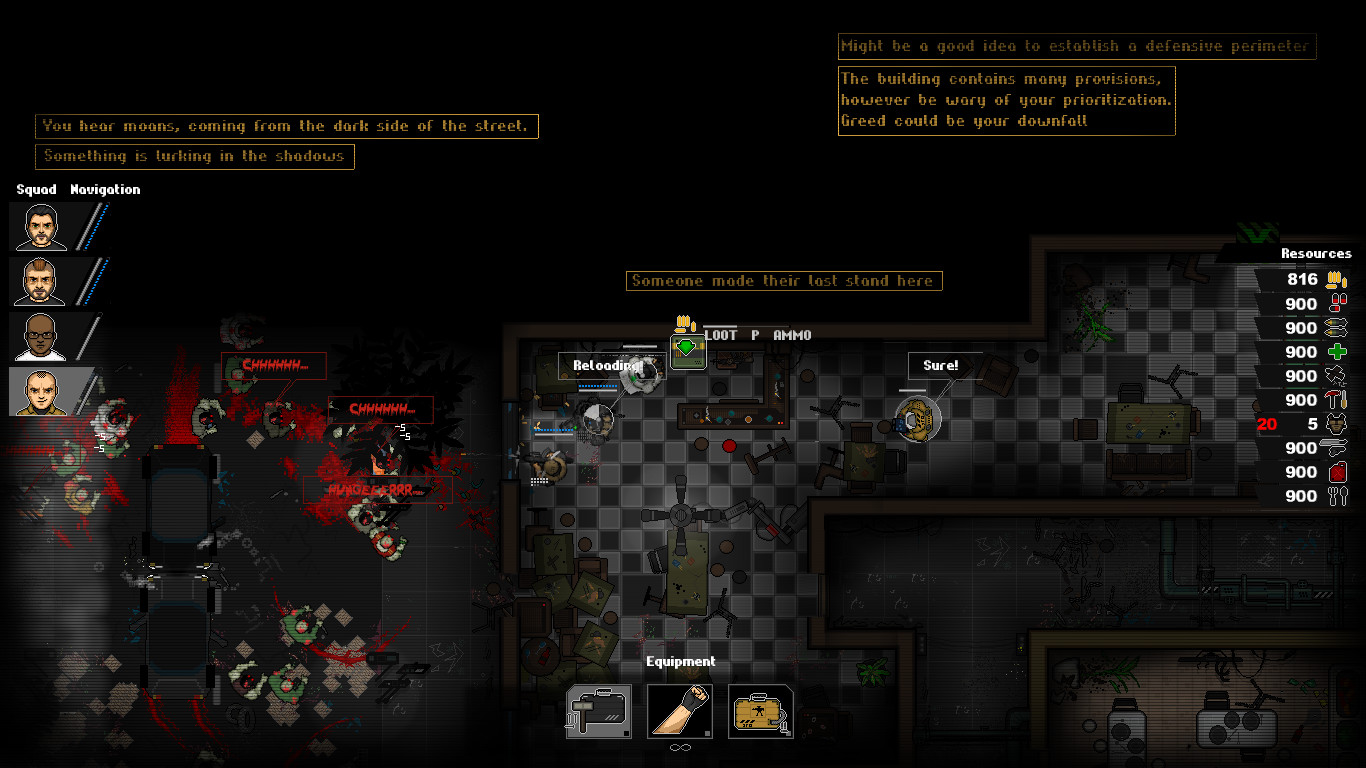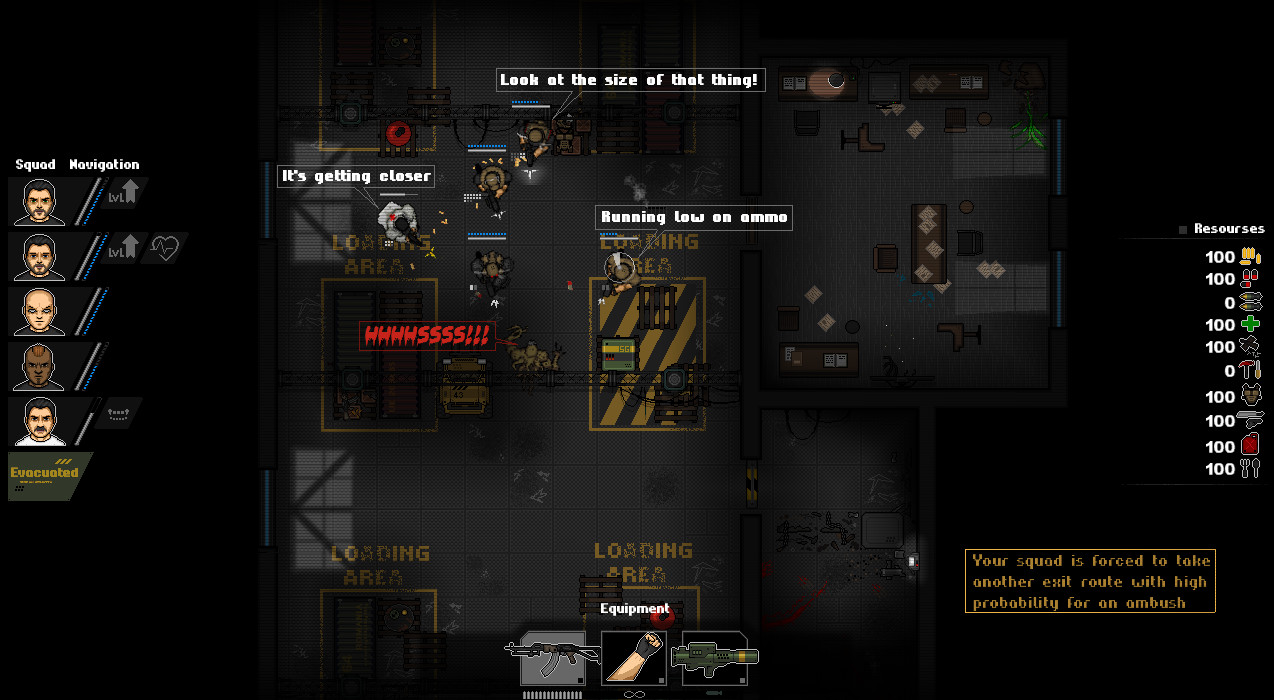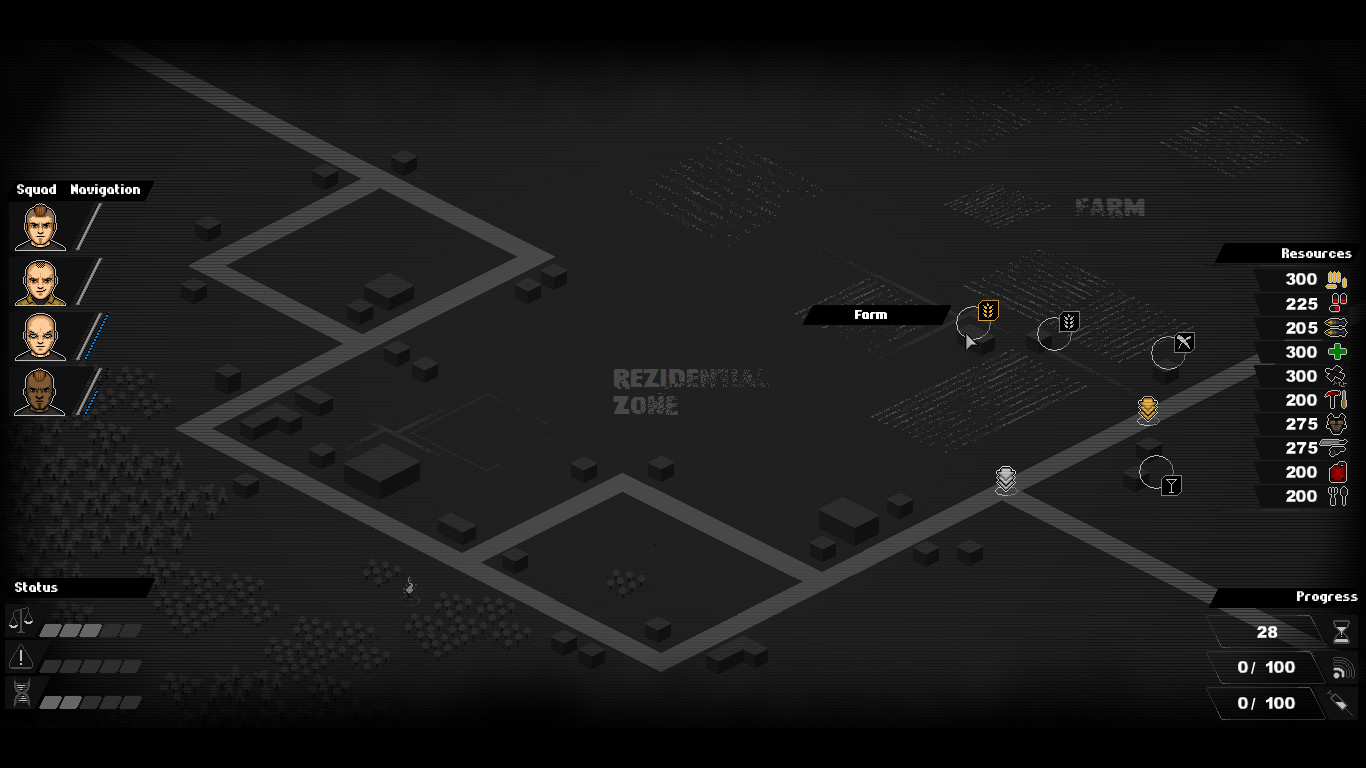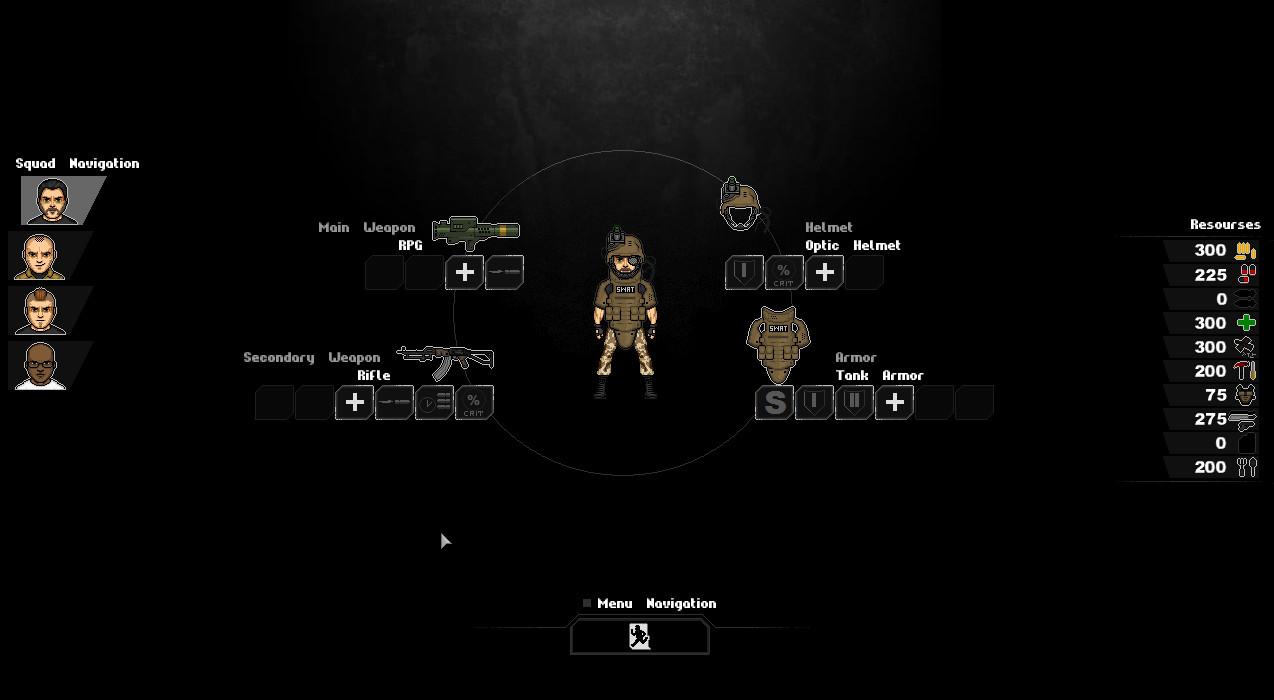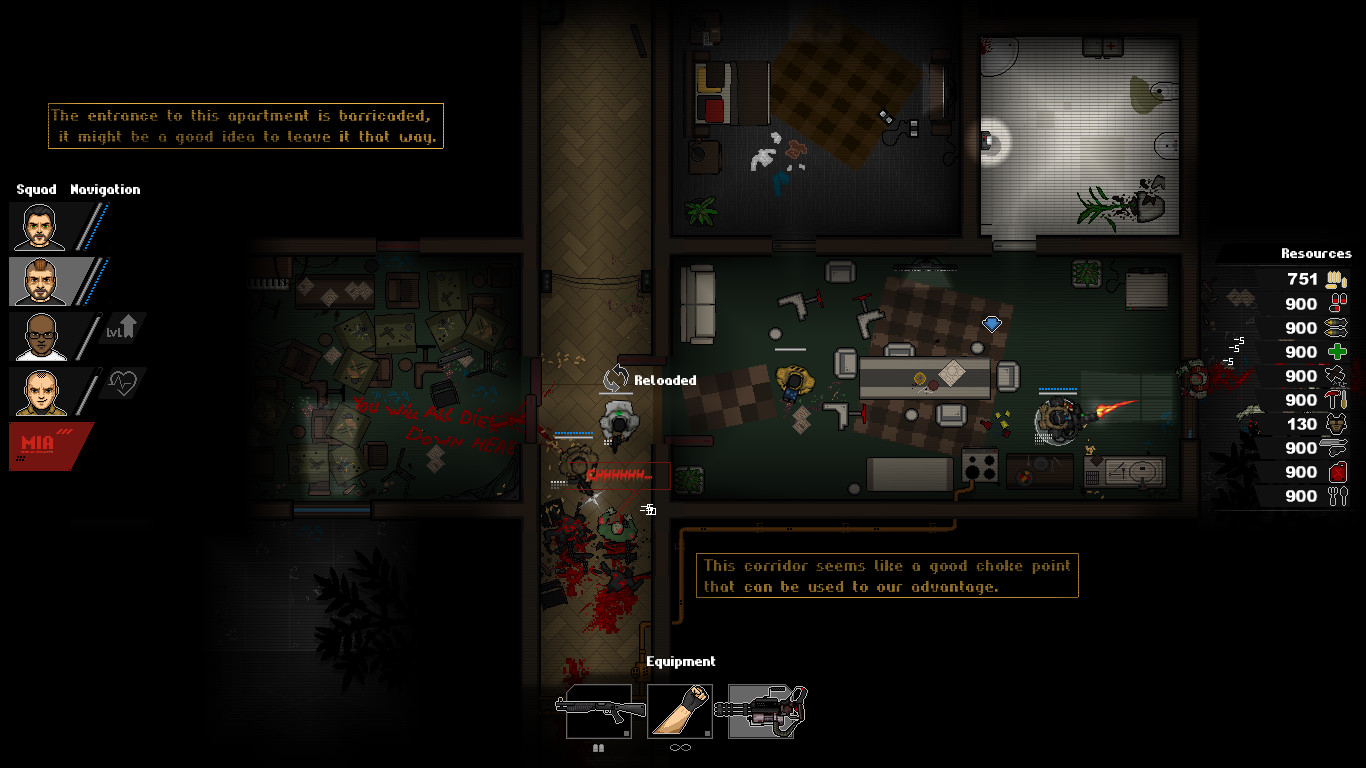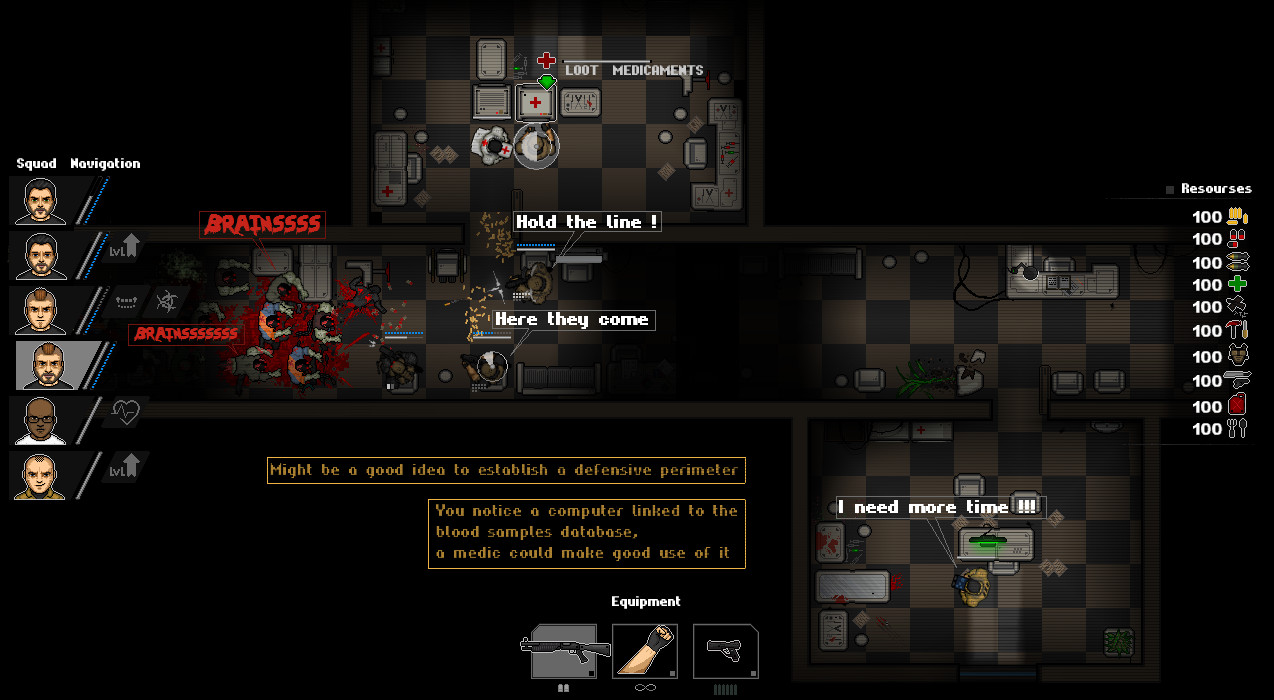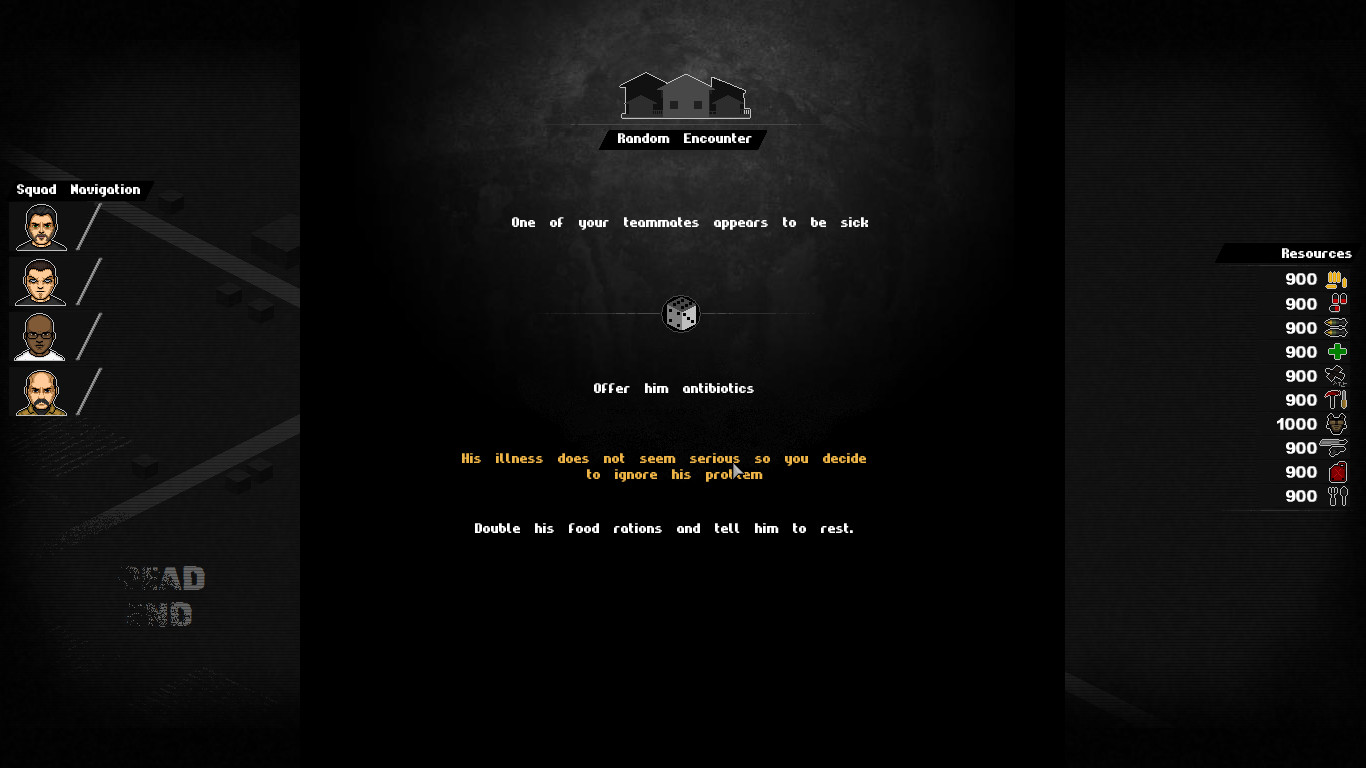 I also tried to create an environment based on the movie "The Mist" more exactly the pharmacy encounter.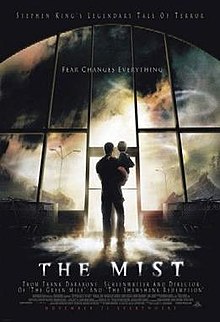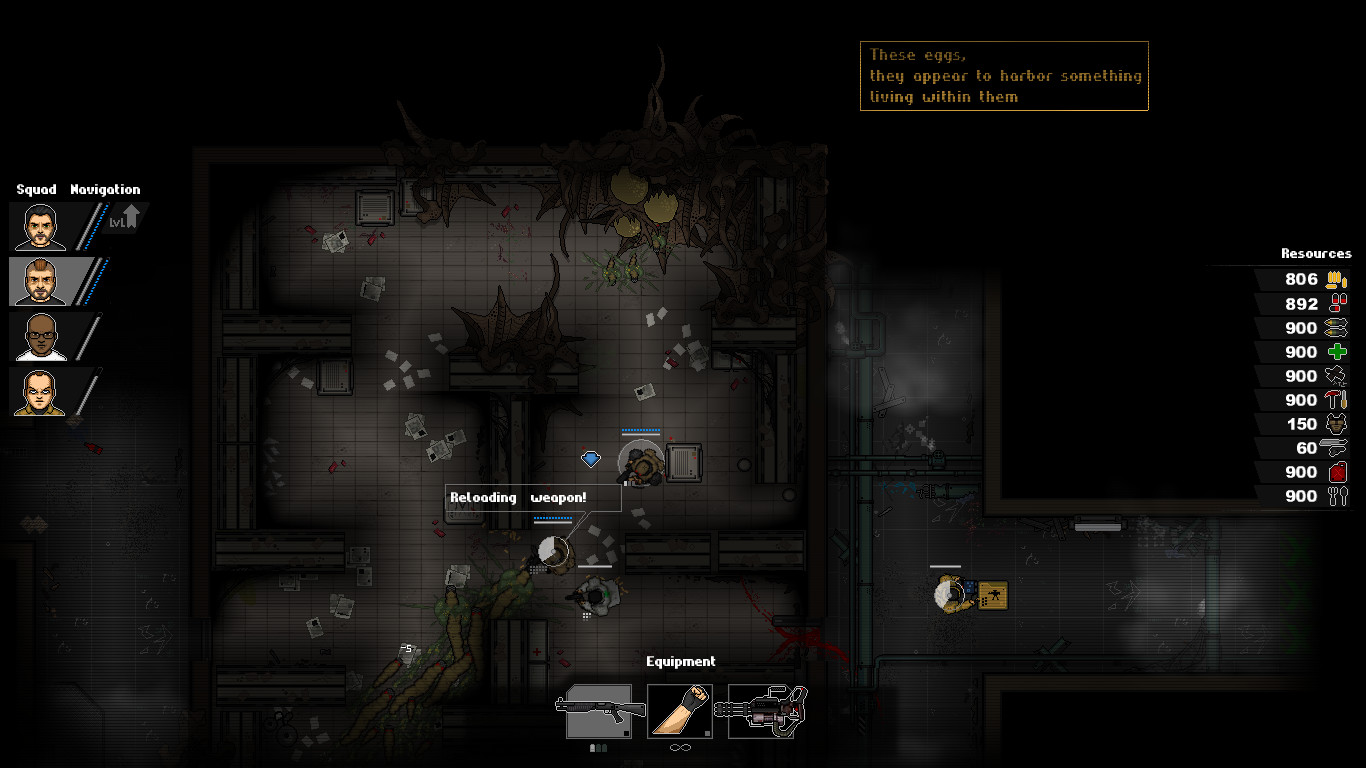 This been said, I thank you for reading and hope that you can help me with any suggestions regarding this personal creation