Hello GameMaker community! I'm here to share my little metroidvania, Bloodseeker. Bloodseeker is the co-winner of the Metroidvania Month 4 game jam. It's basically a love letter to Hollow Knight and Castlevania.
In Bloodseeker, you play as a blood-sucking vampire count on a hunt for revenge. You must track down the vampiric hearts of the countesses and use their power to break a holy seal on the castle. Once the seal is broken, the count will finally be free to terrorize humanity once again.
During your quest, you can discover 6 areas, explore over 100 rooms, defeat challenging bosses, collect materials to increase your power, and gain 6 abilities. The game was made in two weeks, and after releasing a major update, it's finished and I'm ready to show anyone who might be interested.
It's free and available for Windows.
https://bifflestein.itch.io/bloodseeker
Below are some screenshots. If you want to see the game in action, there are gifs on the itch.io game page.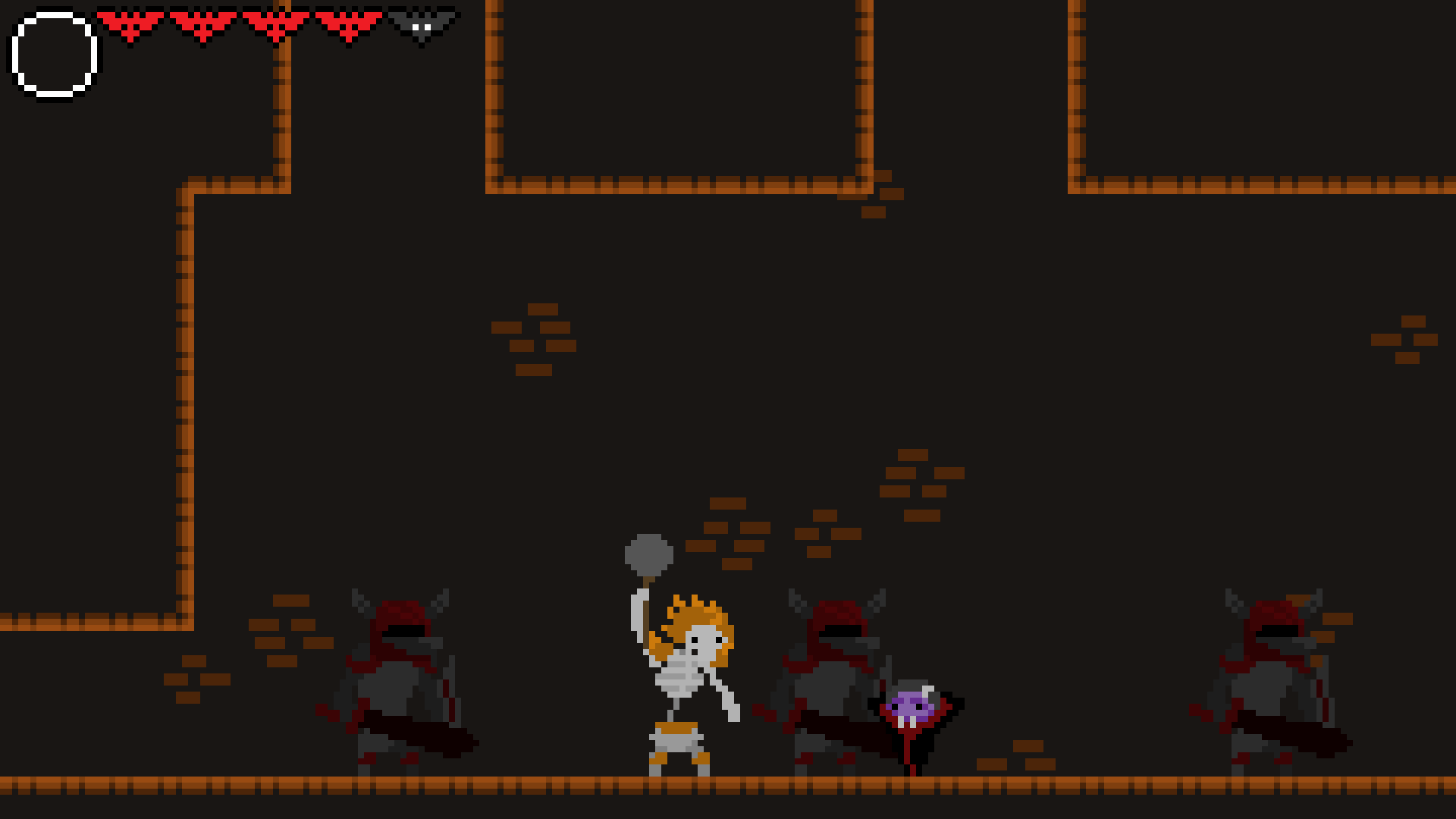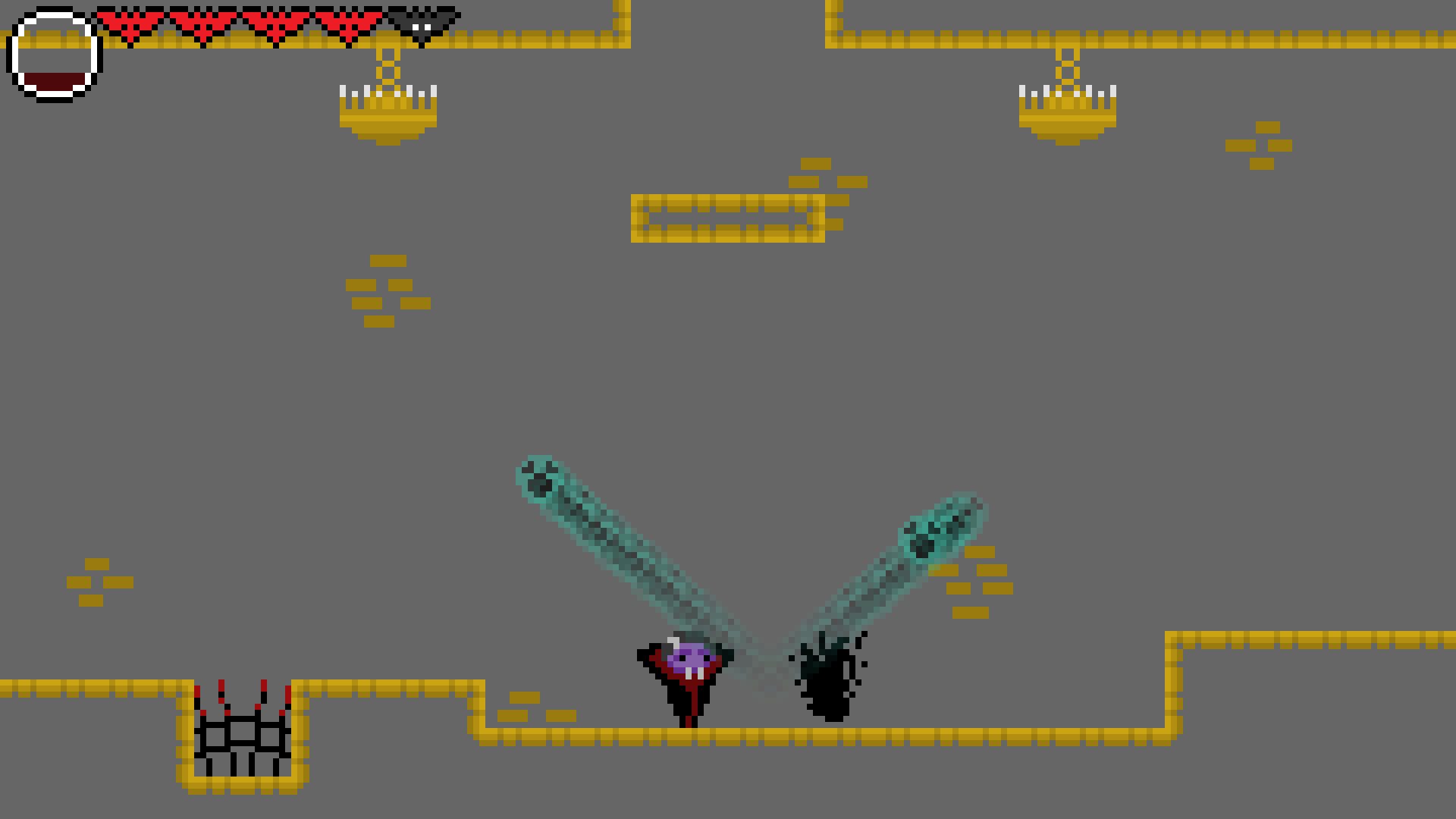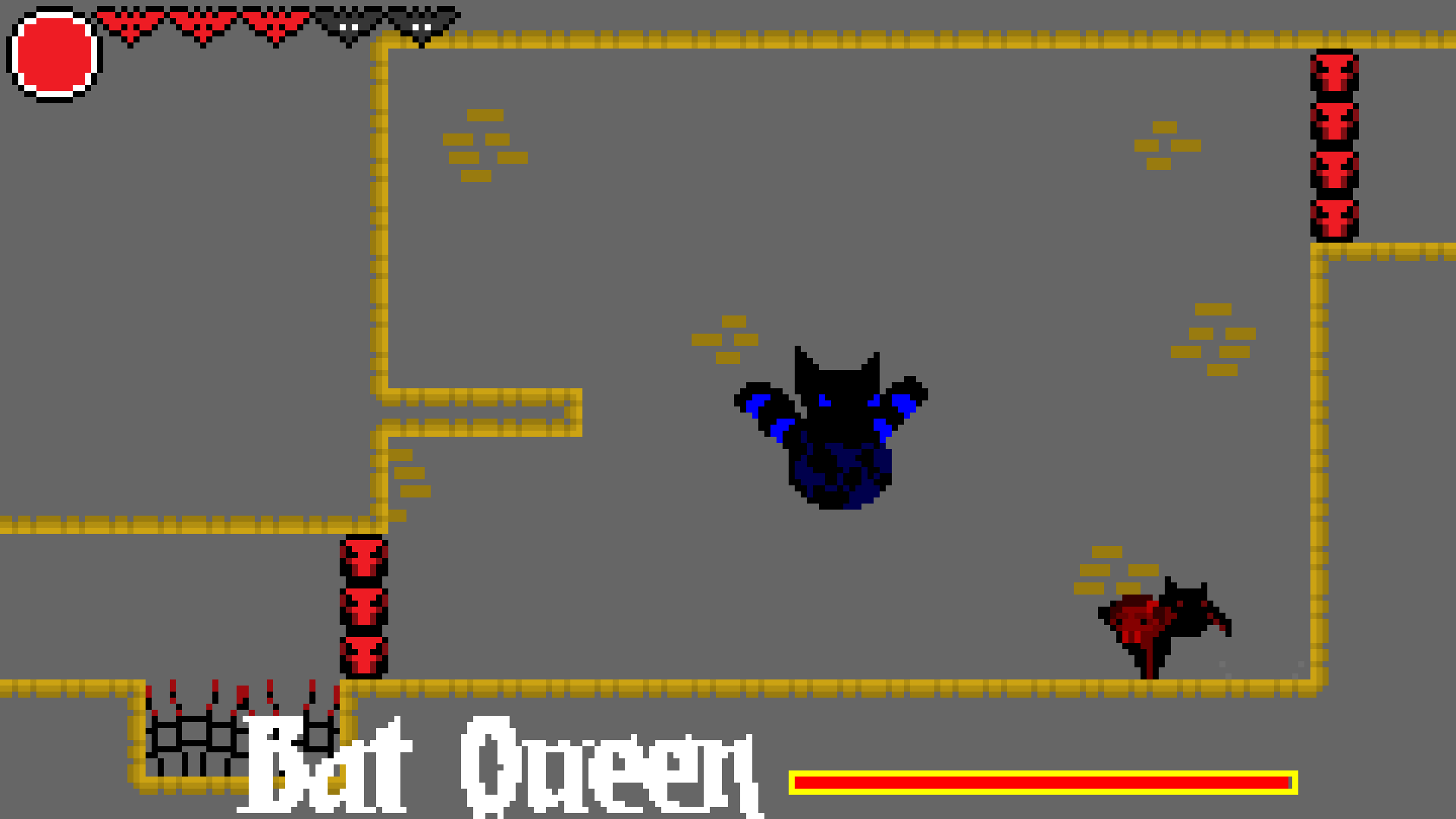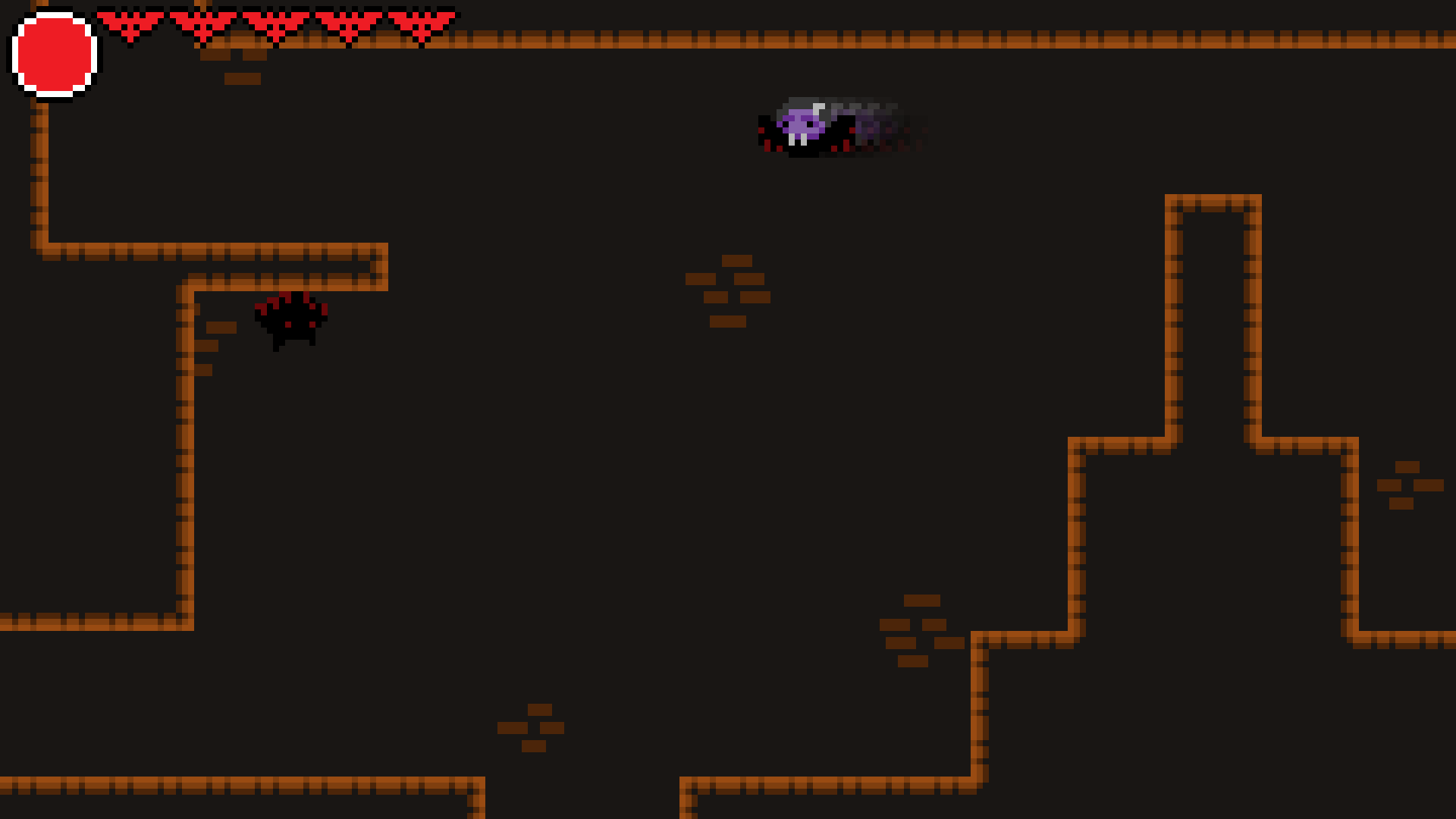 Hope you have fun!
Feedback is appreciated. Feel free to leave a comment here or on the game page.