Astronite, is a metroidvania style game.
Explore all the corners of a planet and discover the mystery that hides its core.
Mix of platforms, action and puzzles.
Upgrade your suit with modules that allow you to shoot, fly with a jetpak, dive, and improve it with upgrades. You will need it to reach your goal.
Use fast travel to move around the planet quickly or go through each area in search of its secrets.
Defeat the bosses to continue advancing in the different environments (ice, snow, water, caves, ...).
Get 'sphirti' by killing enemies and buy improvements or items in the store that will help you on your journey.
Music and FX by zeeWaveSound
Game Languages: English / Español
and maybe some more
.
Follow all the progress and information on Twitter:
Astronite Twitter

Astronite on Steam: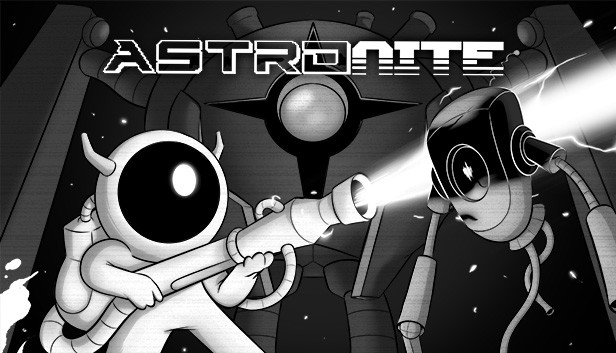 Astronite is a metroidvania that combines action, exploration, puzzles and platforms.It recovers the planet in which you and yours lived before it was invaded by strange creatures. store.steampowered.com
​
Last edited: