Hello All!
I am Dev_Yacob and I am a game dev and artist!
Now that I've got better tools at my disposal, such as Photoshop CC17 and a Wacom Intuos4, I've decided to open up commissions!
My art style is a little more on the dark and gritty side and sometimes high contrast noir.
I've made art for an Indie DJ (Mental Alchemy on Soundcloud), a Website (The YUREI) and a game studio (@Priority8Studio).
here are some of the pieces I've made: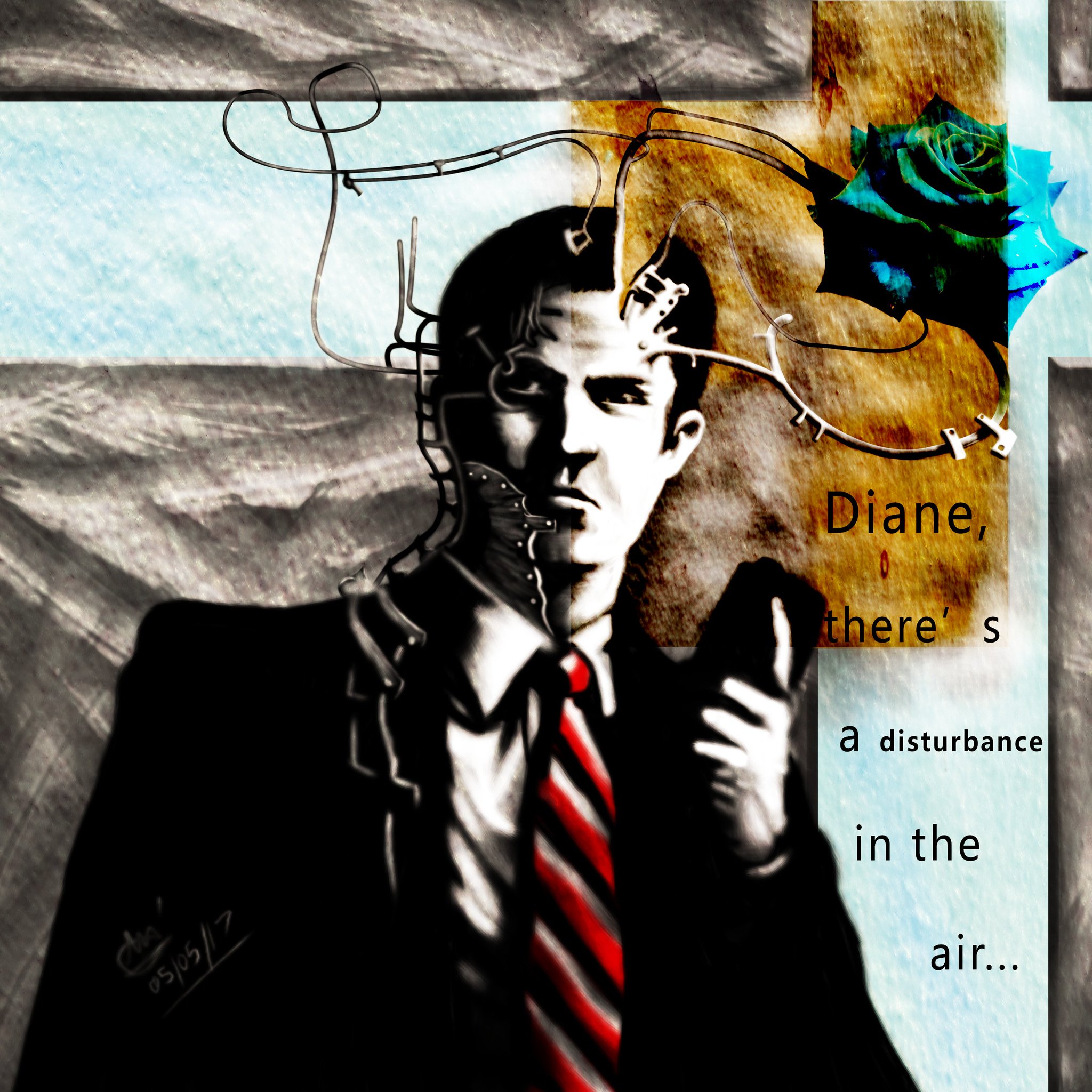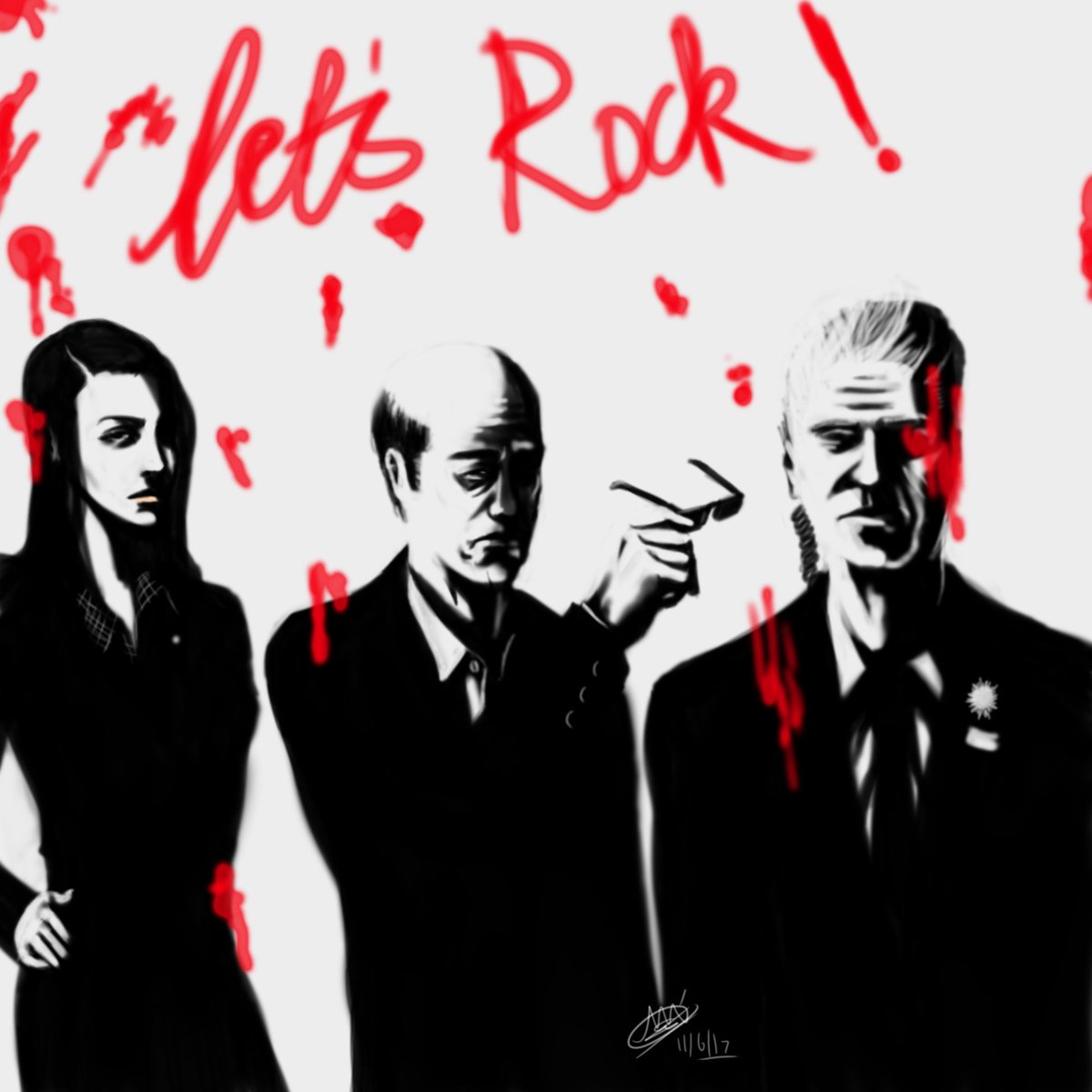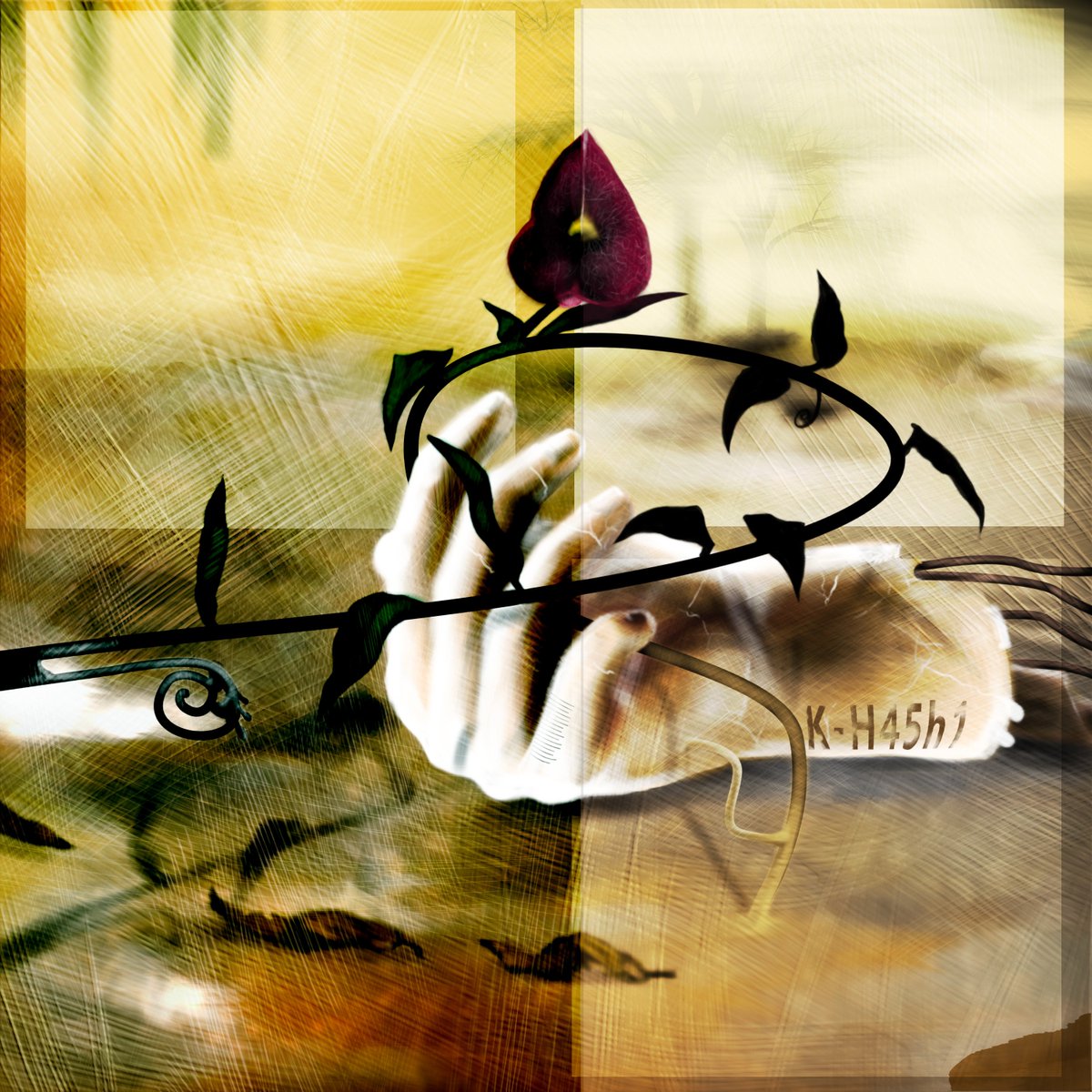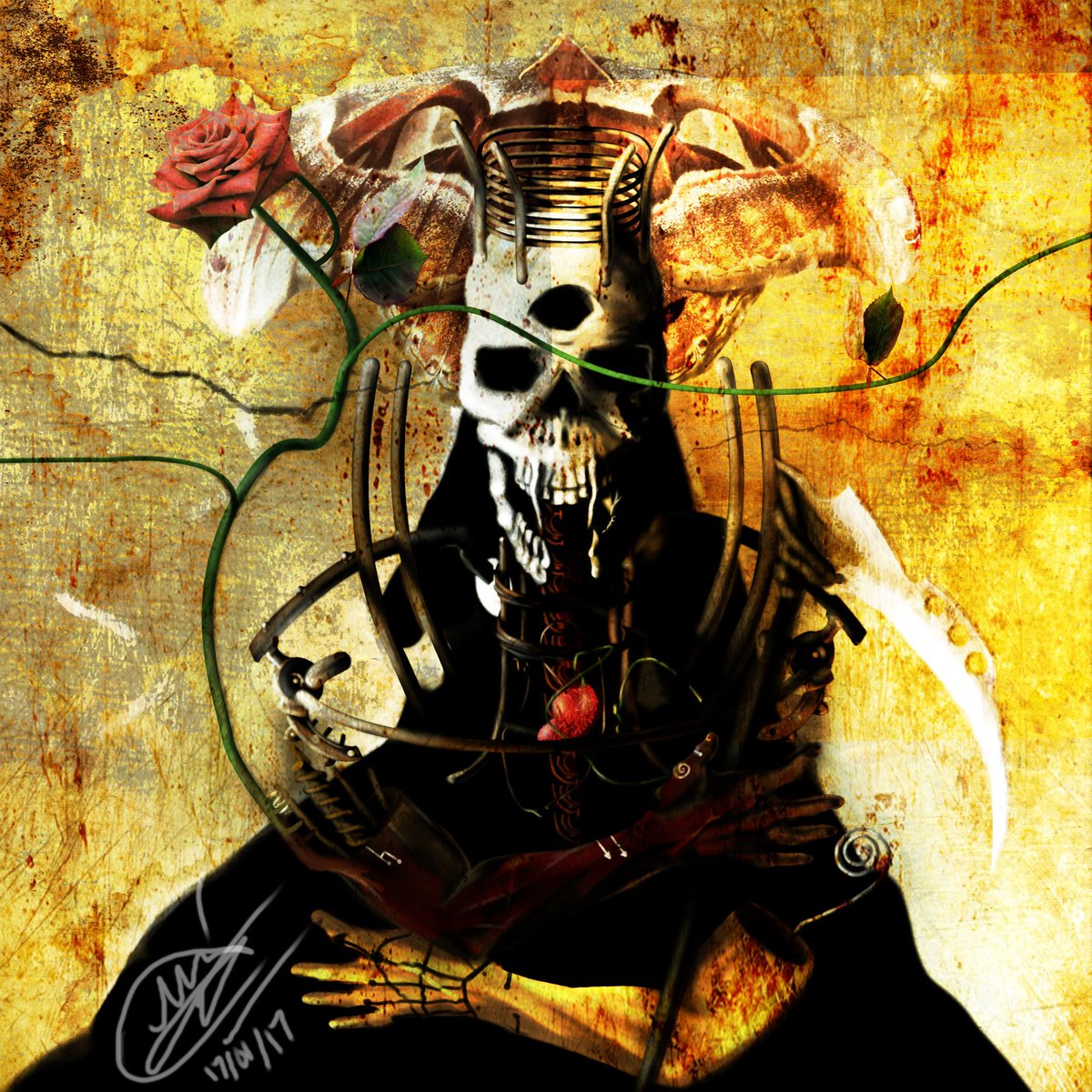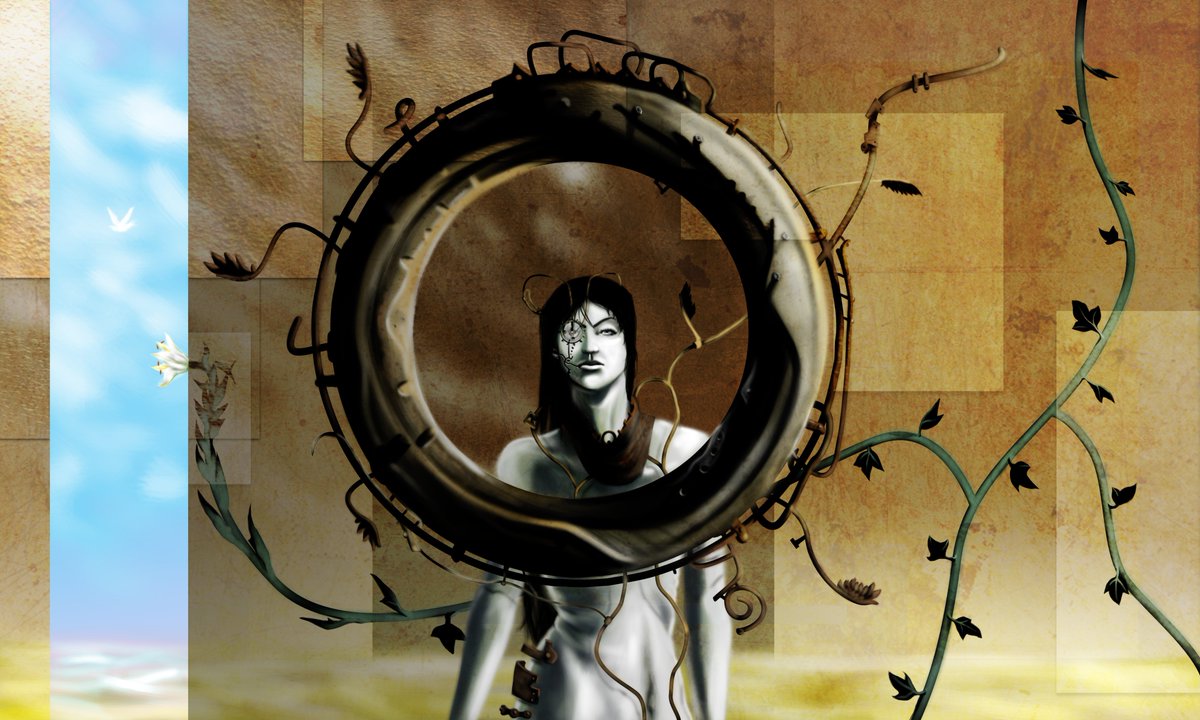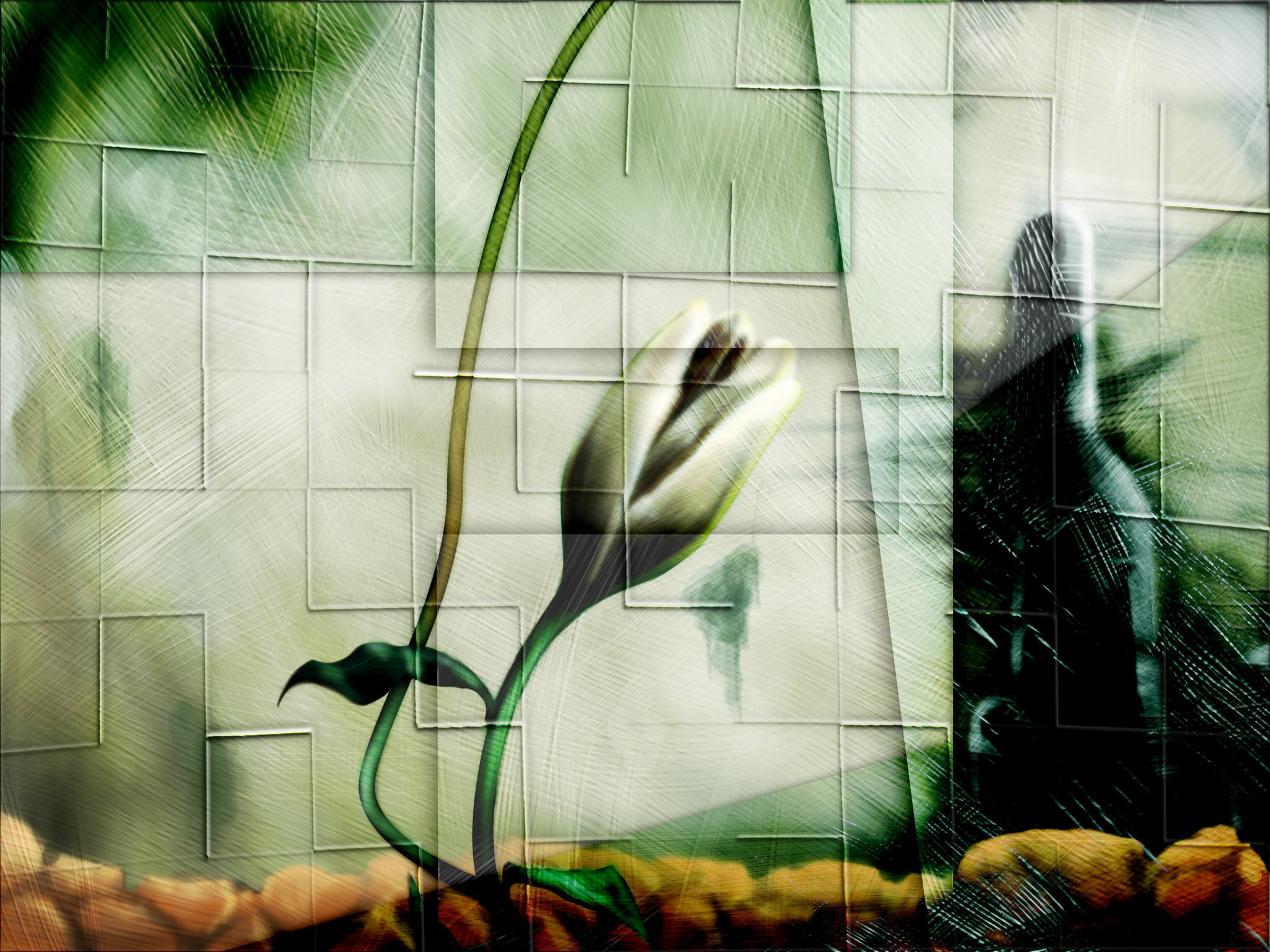 If you like what you see, please don't hesitate to contact me with what you want me to make for you and prices.
Thank you!
@Dev_Yacob on Twitter~
Last edited by a moderator: