Hey!
My name is Sven - I offer
affordable pixel art game assets
that will help growing game projects to elevate onto the next level.
I've done a lot of personal work and contract work so far. Contract work began with twitch assets for streamers,
but I have also done a bunch for game jams and my own personal projects.
Interested? Please contact me via
SvensPixelart@outlook.com
for pricing information or more details
Here is some of my work (Expand for animation):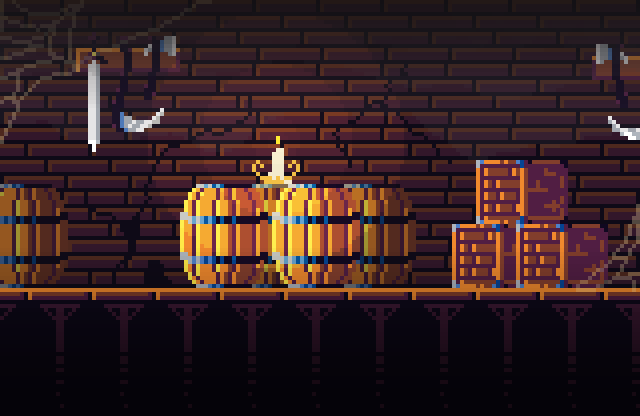 I also offer free to download/use images over on deviantArt in my "free-to-use"-folder: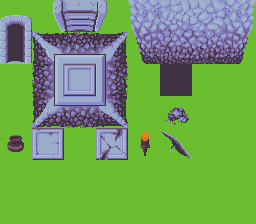 Find more on deviantArt ...
Last edited: