here is a prototype demo for our game ASMJ. it is a platformer puzzle adventure game, be aware its a prototype so things will be buggy.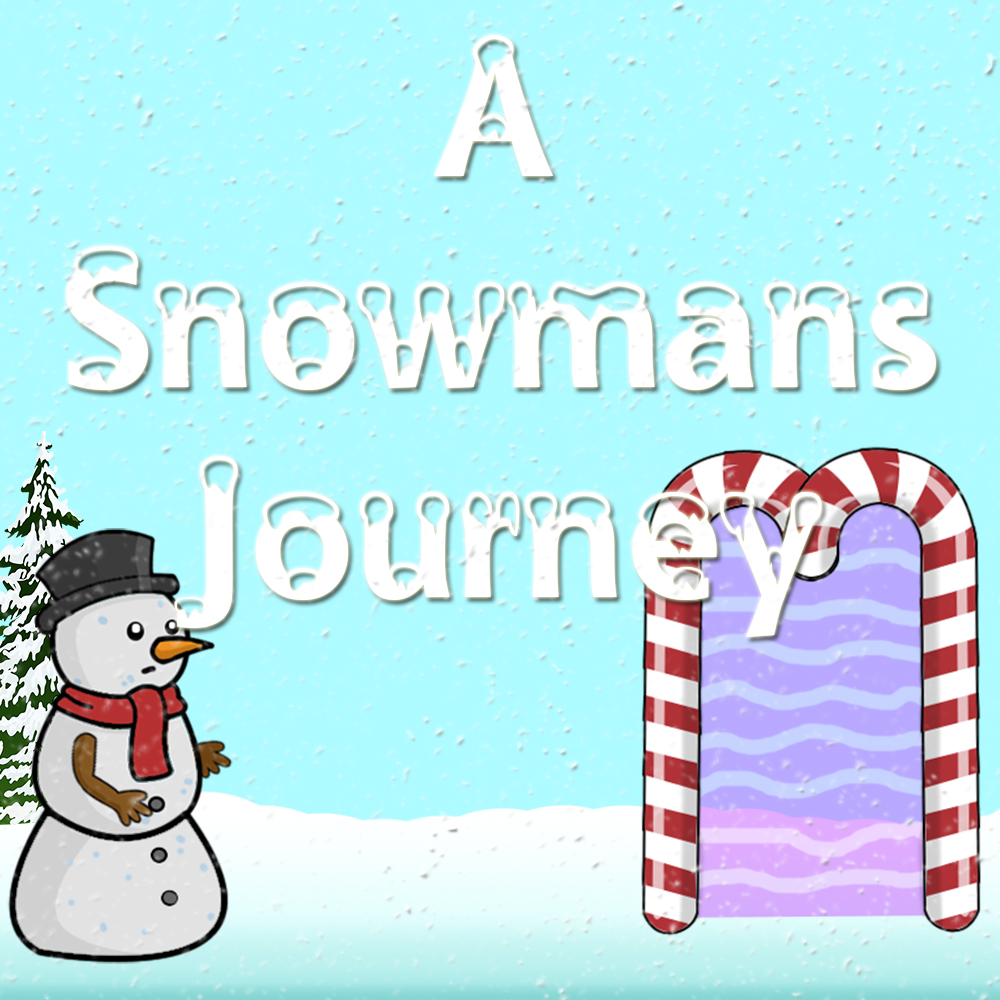 the link im going to give you, will take you to our website, from there you will go to asmj demo tab, then download the game, it will take you to itch.io then click download, no install required just unpack and play, there is also a form on the website, same place, that i will need you to sign to help us develop further with the game and give us ideas on what to add/fix/change.
the prototype is purely to get your guys help, it consists of three levels, with one enemy type and one puzzle used in different ways, we need your help to think of more ideas, more puzzles, enemies, level styles etc. we would really appreciate it if you took part in this demo, we thank you all for taking your time to play it and review it, and we hope to see you all playing once the final release is out! happy gaming.
Download on itch.io
https://peaky505.wixsite.com/bullshiftstudios/a-snowman-s-journey-demo
let me know if you can see the link as it says that i need 5 posts to add links, my first time doing this
im guessing all i need to do is put 5 posts lol, dont forget to check out the form after the demo
Last edited by a moderator: