Several months of on and off work into this project now, so far when ever you die or restart the level will always be different. Currently there are 3 different height blocks, two different enemy types, coin blocks, breakable blocks, springs, coins, bridges and a background that follows the character! It is far from done buy I would appreciate your input!
Controls: arrow keys to move, space to jump(or double jump),z to run and enter in menu!
360 remote: control pad to move, a to jump and y to dash!
Any and all suggestions are welcome!
Demo:
http://www.mediafire.com/file/xl7w58gldnbcliq/test.exe(Updated!)
Please let me know what you think so far and if you have any bugs!
------------------------------------
Newest Update Details
------------------------------------
HUGE CAMERA CHANGE! - NEED FEEDBACK! (rotates based on height to always provide a view of the ground)
Added 3d models for all of the coin, brick and dead boxes.
Added 3d tree models for the background
Mushroom model replaced mushroom sprite
Added background models
Added animated 3d gems
Very early wip water (animated texture added)
Added animated texture to coin blocks
------------------------------------
Next update Plans
------------------------------------
moving platforms - Working not yet in demo
falling platforms
rpg elements
3d background objects
Shadows and lighting
------------------------------------
Video (Out Dated Will Replace Soon)
------------------------------------
------------------------------------
Photos
------------------------------------
NEW***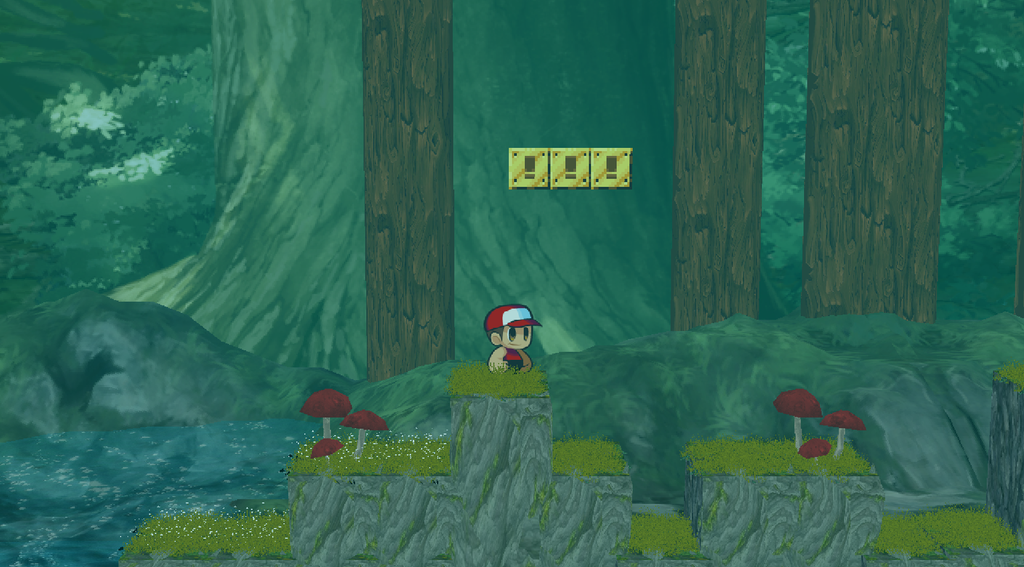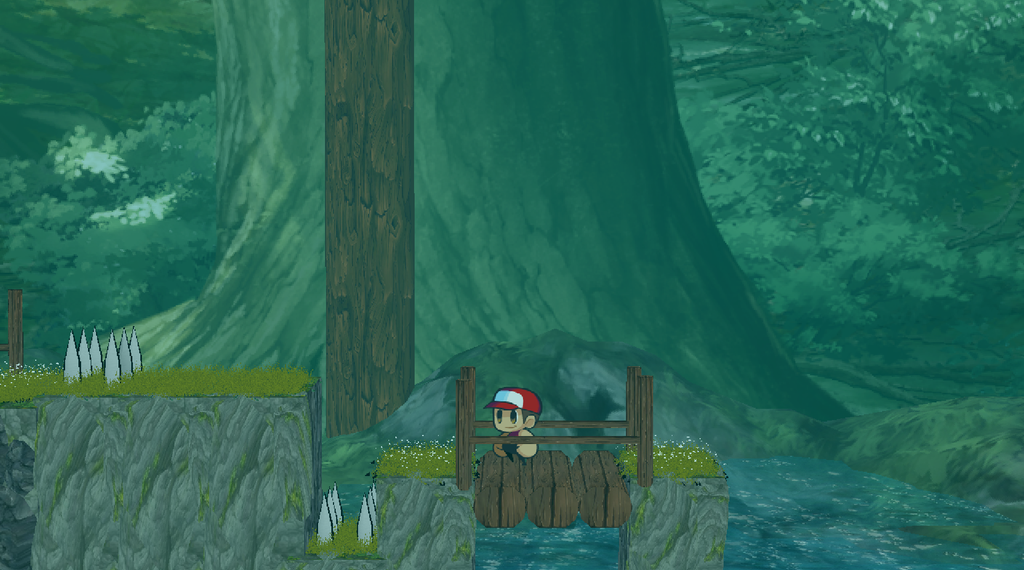 Last edited by a moderator: