Kalvgv's Crawl
the itch page has more details.
Sort of brainstorming story still, only 2 days in the project. Could use feedback on what is there so far. Please be constructive. I don't need to here how bad it is lol
Idea is you're a Ginseng collecting Demonic Relics so that Demon Overlords don't declare war on the natural world.
There is no combat system. Using free sounds and music. No team, just a solo build.
Was going to be ISO, but had issues with my room editor.
Screenshot: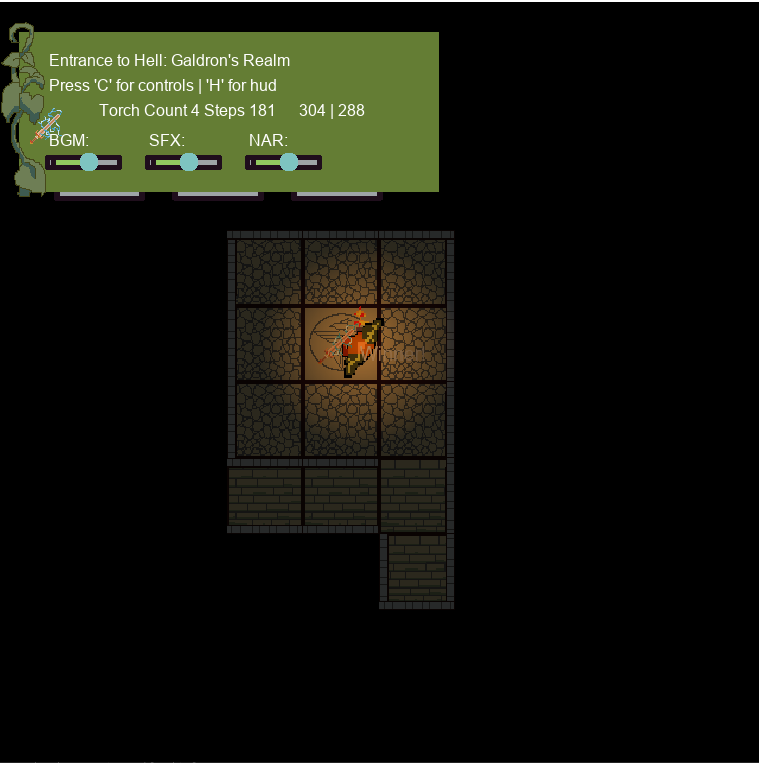 Last edited by a moderator: