Hello !
I'm Insticts, young and active game artist. I can take care of the UI Design, 2D Graphic Assets; Character Design and Illustration that you may need in your game projects. I can also work on simple animations and skeletons based movement (which cover most animations for mobile games).
I have collaborated with different game developers for HTML5, flash, mobile and desktop games that are showcased in my gallery. My style varies from game to game depending of the graphic direction of the game but i do prefer to work on kid-friendly, digitally painted and cartoon games.
If you need a free quote, please email me at
instinctstudio@hotmail.com
, simply PM me here detailing what you need to be done or
fill this form
if you aren't sure what to put in your email.
In short :
I'm very dynamic and i can work easily in groups.
I'm creative; if the client doesn't know what graphic style he wants for his game, i usually help him by creating various sketches in diffrents styles so he can choose. I even (and that happens a lot) create whole game concepts for some clients who only have a working prototype (like a fully working tower defense system) and need a concept to transform the prototype to a true game.
I work quite fast.
I work on any graphical details in the game, be it sprites, background, animation or UI design.
Very reasonable prices.
Payments with paypal* or payoneer, charged by fixed price or hourly rates depending on the project length.
For payments under ~100$; you'll need to pay before i begin to work. For payment above, you'll need to pay 50% upfront, and 50% at the receipt.
RATES
: From 10$ to 13$ per hour.
OPEN TO
: Quick/Simple Games; Casual games etc ... Mostly mobile/web games and apps (Up to three months commitment).
Won't work on
: Long term projects (More than three months commitment).
Some of my most recent work (from new to old):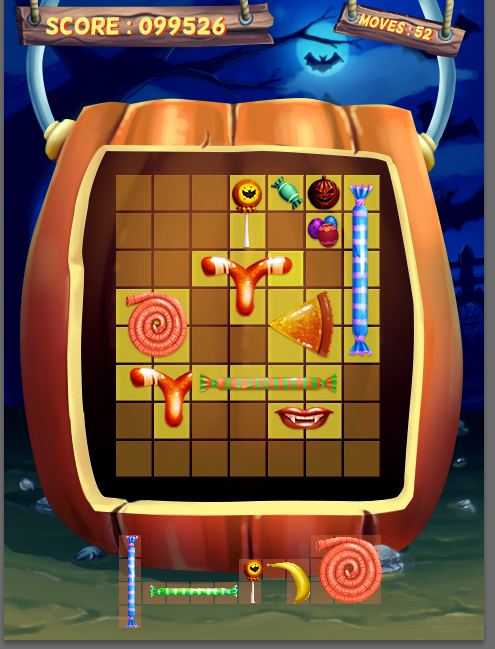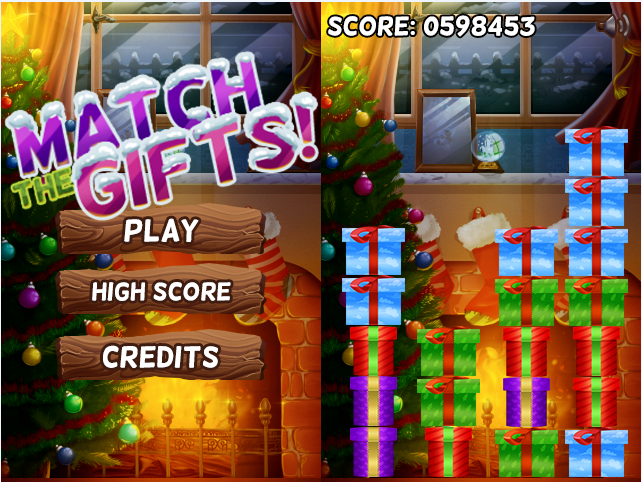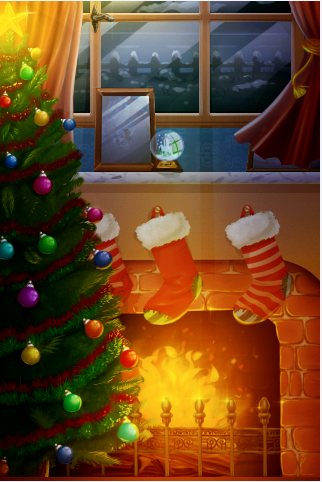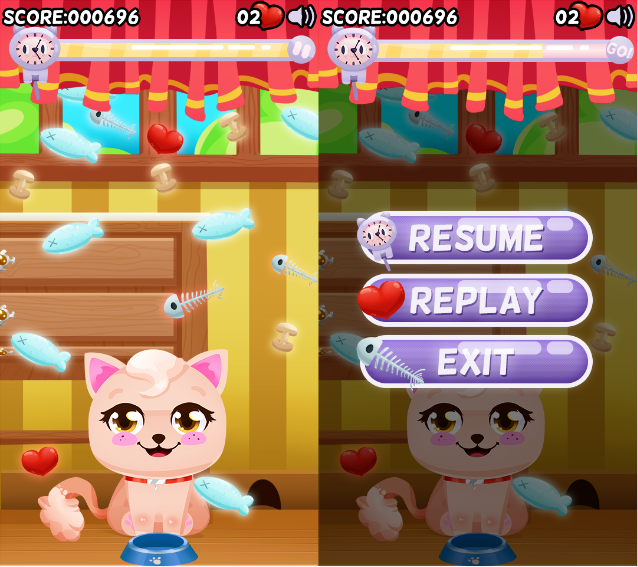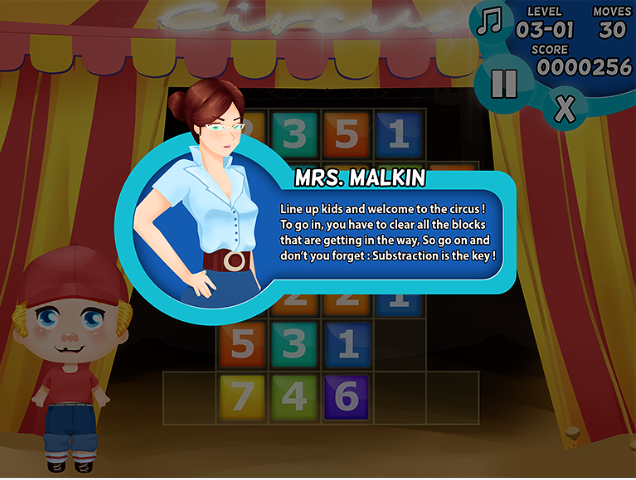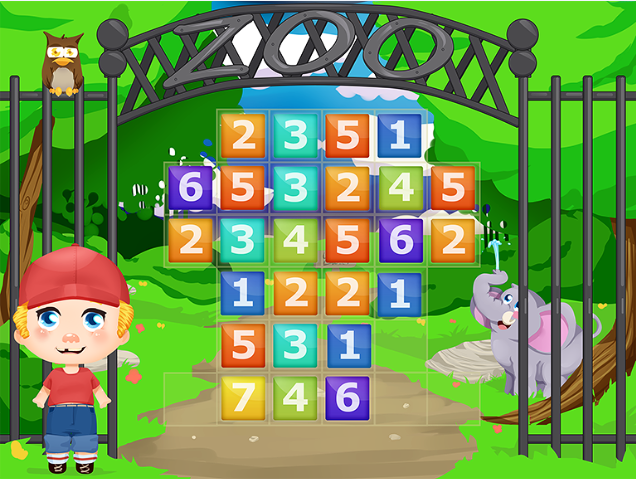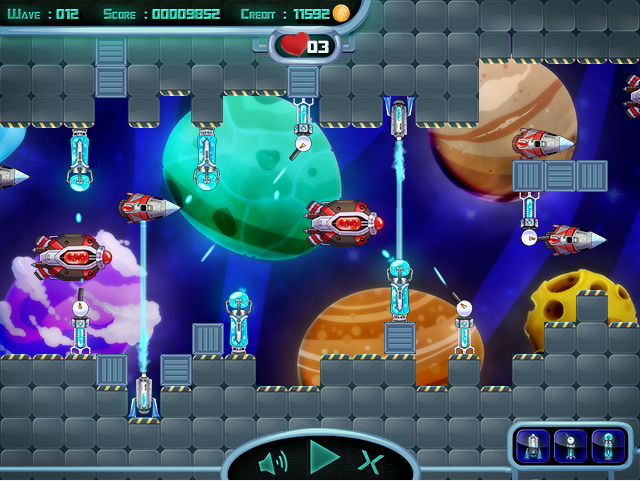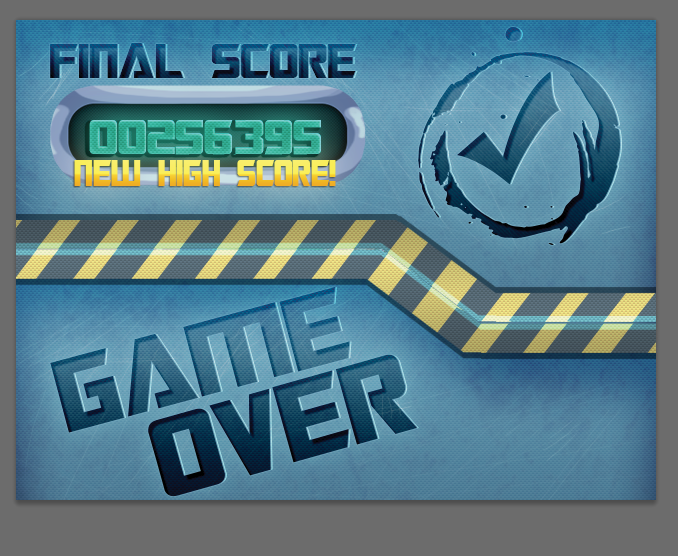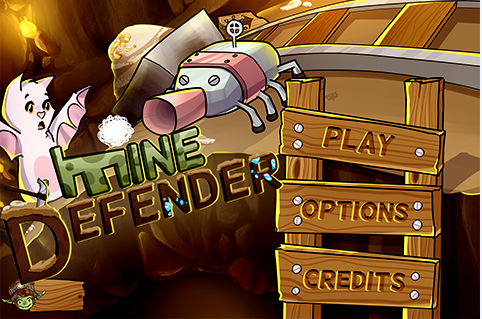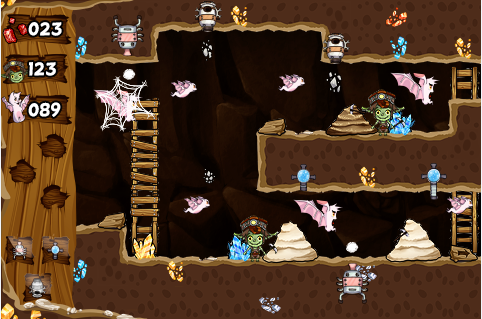 I'm looking forward to hearing from you!
Last edited by a moderator: