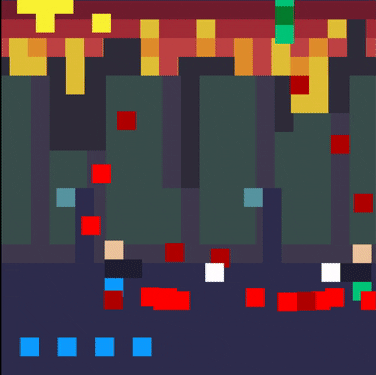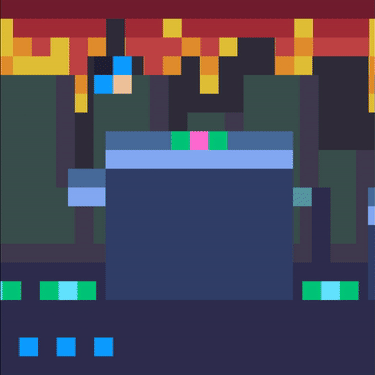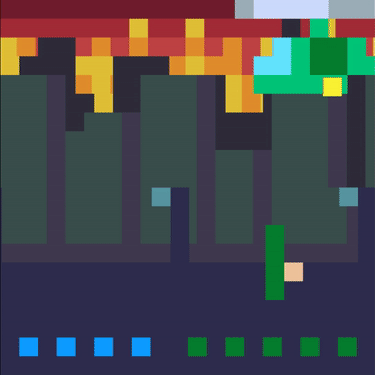 2020 Mission is my entry to the GameMaker 20 Jam.
The original idea was to make a 20x20 resolution game, but I decided to scale it up to 200x200 for smoother movement and more enjoyable gameplay, but keep the 20x20 aesthetic. It was made in 3 days.
If anyone enjoys this genre of game and has a spare couple of minutes to blast through it (it's very short), I'd really appreciate it.
You can play it in your browser here:
https://mk2.itch.io/2020-mission